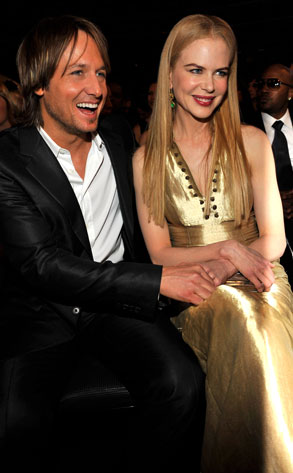 Kevin Winter/Getty Images
Some of Australia's biggest stars participated in a telethon yesterday to aid victims of this week's deadly bushfires ravaging the state of Victoria, among them Nicole Kidman and husband Keith Urban, who personally donated more than $300,000 in relief funds.
"As Australians, I think the biggest thing is that, no matter where you are in the world, we support each other and we rally," the 41-year-old Australia actress said in a message delivered live via satellite. "That's why we wanted to show our support and we would like to donate 500,000 Australian dollars [$327,000 U.S.] on behalf of our family to the families that need it now."