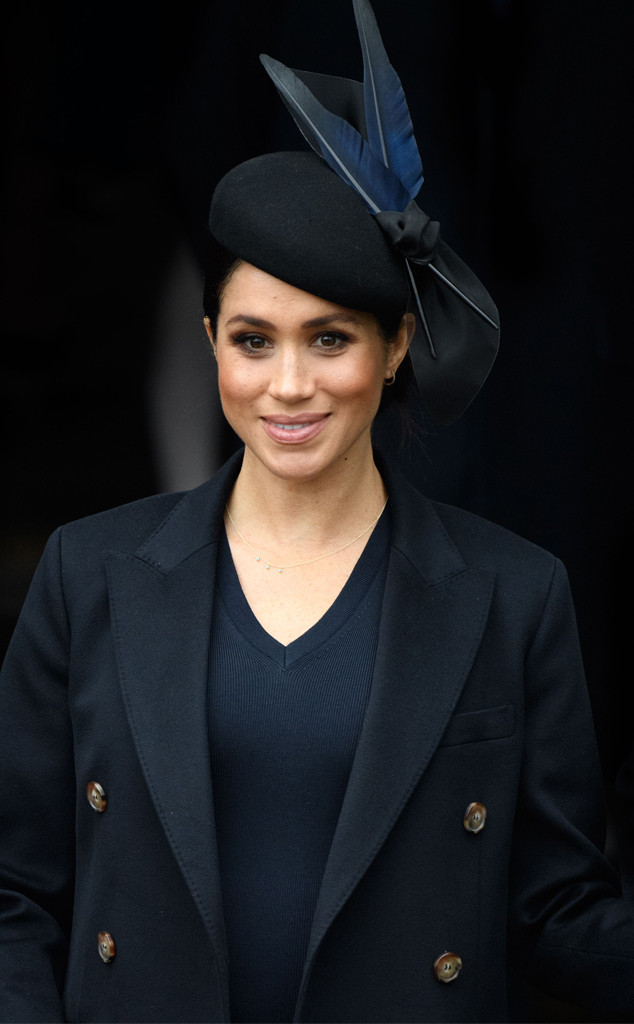 Tim Rooke/Shutterstock
Samantha Markle is taking back her holiday greeting to her sister, Meghan Markle.
Just days ago, the Mirror published a Christmas card from Samantha to the Duchess of Sussex in regard to their father, Thomas Markle. "Dear Meg," the message inside the card read. "This is not meant to be formal. The holidays are a time for family and are sentimental. As you know, dad has been trying to contact you and is very hurt because you are avoiding him. Life is short and you know dad is wonderful. Please give him joy in his last years by showing that you love him."
"The time is NOW. Please think about this," the message concluded. "Your sister, Samantha."