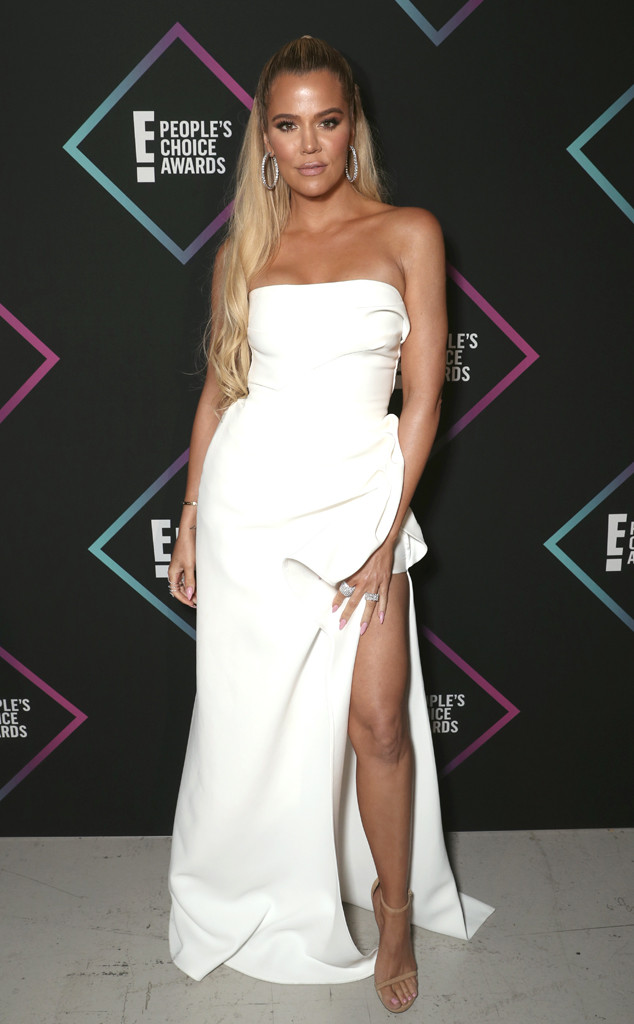 Todd Williamson/E! Entertainment/NBCU Photo Bank via Getty Images
Khloe Kardashian isn't going to sit quietly and let herself get bullied online.
On Friday evening, the Keeping Up With the Kardashians star clapped back at a couple of users who accused her of photoshopping her photos on Instagram. Kardashian has over the years occasionally been accused of retouching and over-filtering her pics on social media.
"Would you keep IG if all photo editing apps were gone forever??? Lol" one user commented on a photo the reality star posted showing her with mother Kris Jenner.
"Would you?" Kardashian responded. "Sometimes I wonder why people comment if it adds no value to one's life? Maybe I'm just different... but I don't care to be negative or passive aggressive. Our world is toxic enough as it is. It's sad people care to criticize something like an editing app."