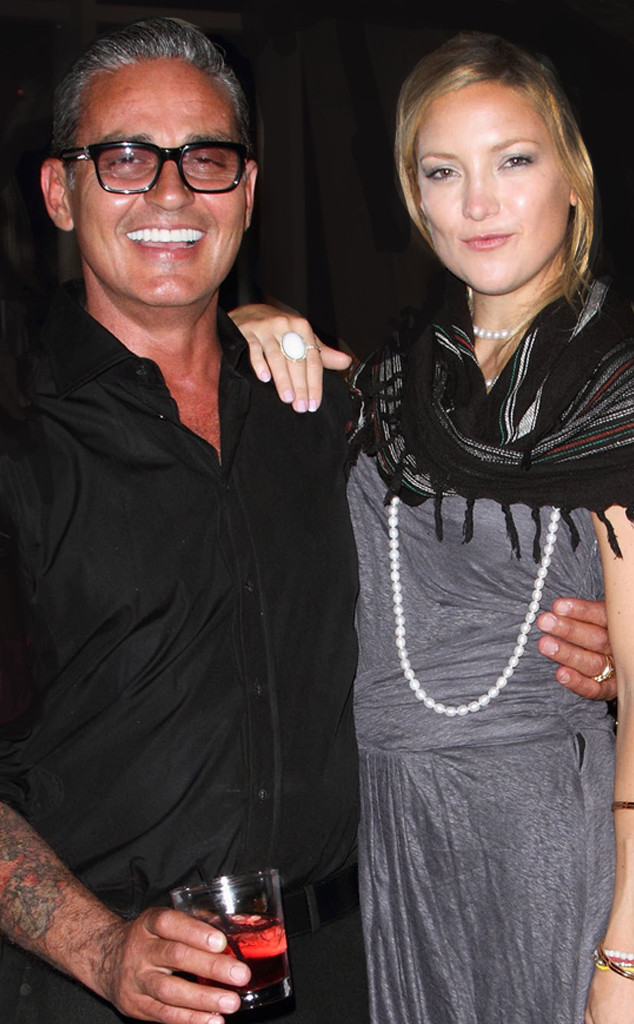 Alexander Tamargo/WireImage
Hollywood is mourning a great loss in the beauty community.
Legendary longtime celebrity hairstylist Oribe Canales has died, a company spokesperson confirmed to WWD. The Cuban-born hair pro, who helmed his successful eponymous hair product line, was 62 years old.
While the circumstances surrounding his death remain unclear, his famous clients have taken to social media to mourn the loss of the fashion legend, who spent decades creating iconic runway looks for brands like Versace and Chanel.
Much like he shaped trends behind the scenes, he also crafted career-shaping celebrity styles, perhaps most notably for Jennifer Lopez, with whom he had a longtime partnership.
The triple threat reflected on their special history together in an Instagram post, calling him a "sweet, beautiful man."