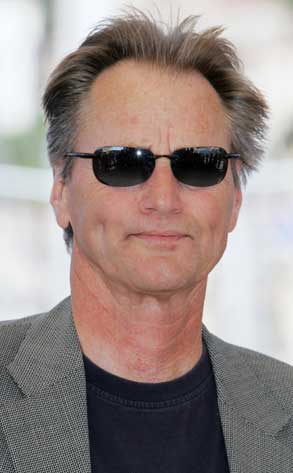 PASCAL GUYOT/AFP/Getty Images
Sam Shepard has written off drunk driving.
The actor and Pulitzer-winning playwright pleaded guilty in an Illinois court Wednesday to driving under the influence in connection with his Jan. 3 arrest for speeding and having a blood-alcohol level of nearly twice the legal 0.08 percent limit.
"I never intend to drive under the influence again. It's just not worth it," Shepard, 65, told McClean County Judge Casey Costigan, who then sentenced the Right Stuff star to two years' probation and 100 hours of community service, fined him $600 and ordered him to complete a court-approved alcohol-treatment program.