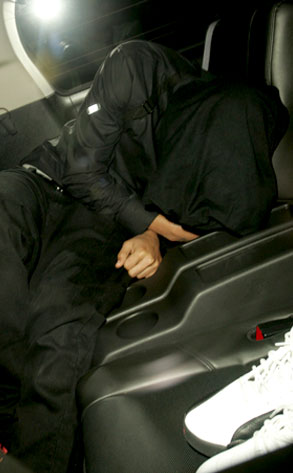 INFphoto.com
Chris Brown has taken a gamble on Las Vegas.
E! News has learned that Brown, who is being investigated by the Los Angeles District Attorney's Office for allegedly beating up his R&B star girlfriend, Rihanna, is holed up at the Hard Rock Hotel and Casino in Vegas. He's staying in a suite on an upper floor of the hotel.
According to a Sin City source, "They had to kick out any paparazzi that were around and get him tons of security to sneak him in."
Hotel management, however, says it "cannot officially confirm he is on the property."