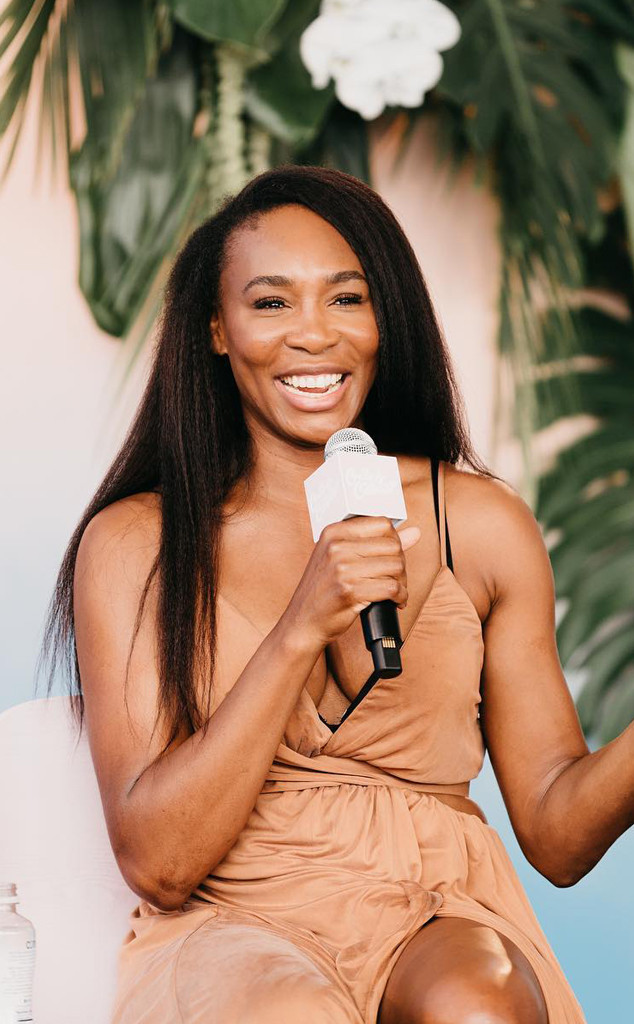 Jessica Bordner Photography
For Venus Williams, family is everything.
The tennis star opened up about her relationship with her sisters at the Create & Cultivate Vision Summit in Miami and discussed equal pay, the women in her life and where she sees herself in the future.
Although she and her little sister Serena Williams face each other on the tennis court a fair amount, their personal relationship stands high above the competition on the court. When she was at the summit, Venus was asked to complete the sentence "A woman whose career I admire is..."
She responded, "Serena Williams."
That's sisterly love if we ever saw it!