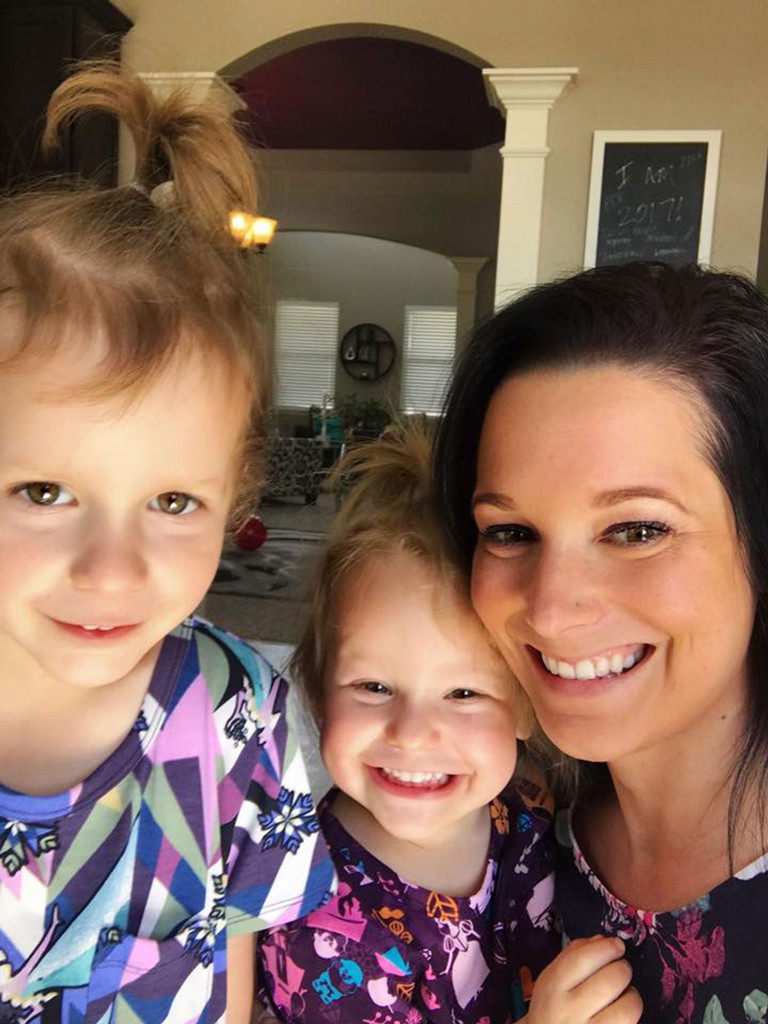 Facebook
Shan'ann Watts' parents want the world to know the good side of their daughter.
Less than a month after Chris Watts was sentenced to life in prison after pleading guilty to killing his pregnant wife and two young daughters, his in-laws are speaking out for the first time in a televised interview.
In a sneak peek at ABC News' 20/20, Frank and Sandra Rzucek try to stay strong as they share just some of the many good attributes of their daughter.
"She'd do anything for her children," Frank shared with Amy Robach. "She just loved her children and wanted them to have everything growing up."
Sandra added, "She was fun, full of life. She did so many things. She had her hand in everything. She was amazing."