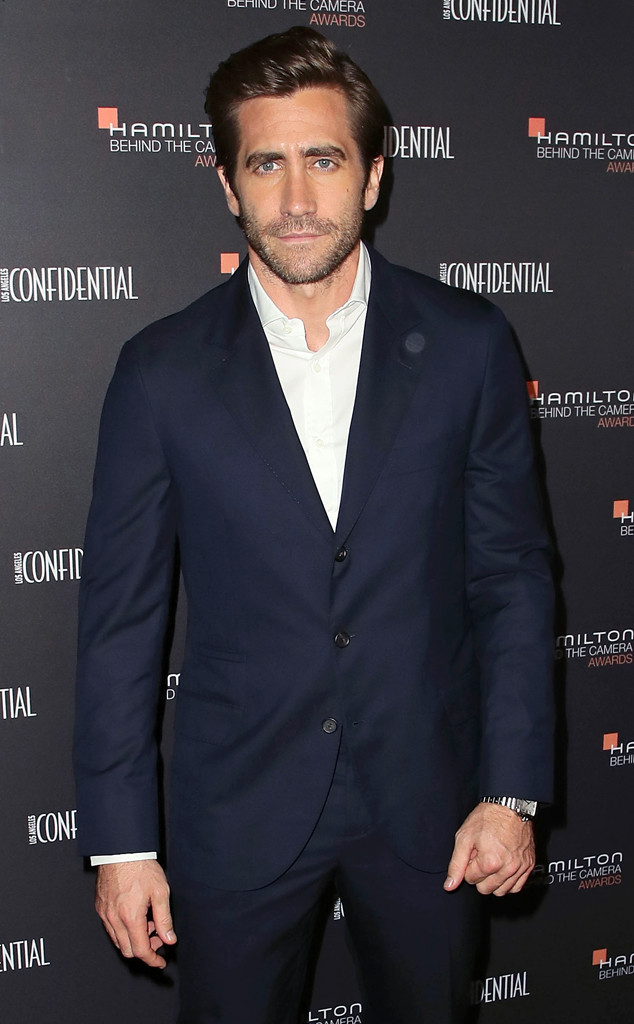 David Livingston/Getty Images
The wait is over: Jake Gyllenhaal is finally on Instagram.
On Wednesday, the award-winning actor made his debut on the popular social media app, just in time to begin promoting his new character in the 2019 film Spider-man: Far From Home. Judging by the looks of the video he shared, he was not expecting to take on the role of the villain Mysterio in the newest installment of the comic. The video showed a dumbfounded Jake put down the Spider-man comic he was reading before yelling, "Oh f--k."
While Jake is accustomed to playing the good guys, his character in Nightcrawler proved that he has what it takes to get down and dirty. Although, it will be awhile before fans can see the actor as the elusive bad guy since the film has a release date for July 2019.
Until then, fans will have to get their fill of Jake from his new Instagram account, which is more than they normally get from the notoriously private star.