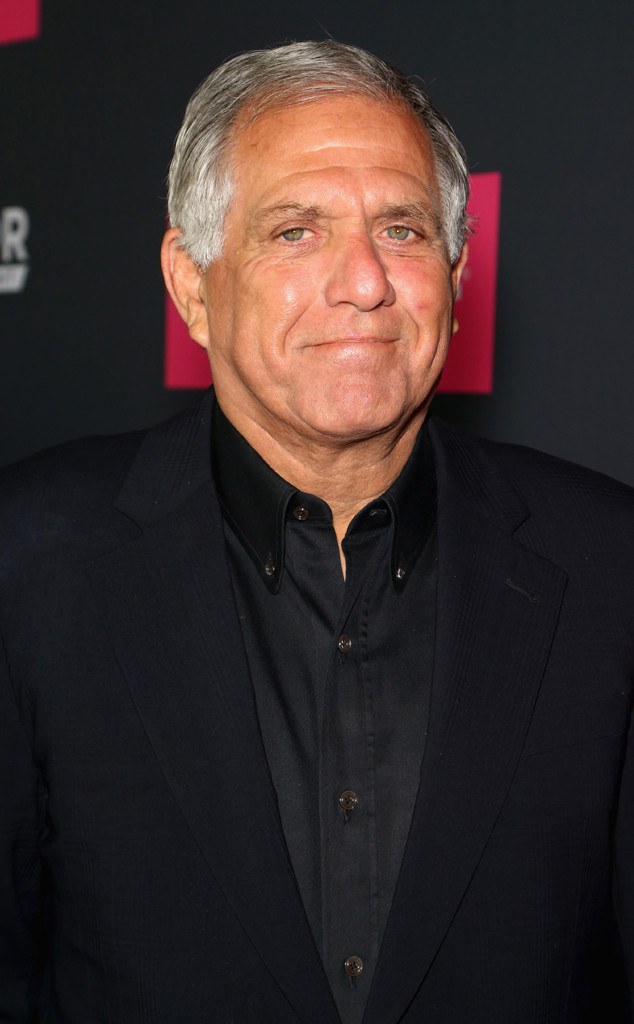 Gabe Ginsberg/Getty Images for Showtime
A new draft report obtained by the New York Times is bringing to light information about the lengthy investigation into Les Moonves' alleged acts of sexual misconduct. In August, CBS hired two major law firms to begin an in-depth investigation into Moonves and the scope of harassment and misconduct claims against him.
The Times received a draft of the report on Moonves, who was the CEO of CBS until he resigned on Sept. 9. It was the same day a lengthy exposé written by Ronan Farrow in the New Yorker described alleged sexual encounters Moonves had with six different women. According to the Times, attorneys spoke to 11 of the 17 women who accused Moonves of harassment.
The draft received by the Times states the former CEO "engaged in multiple acts of serious nonconsensual sexual misconduct in and outside of the workplace."
Due to the findings of the investigation, the report says CBS "has justification to deny" Moonves his $120 million severance package. CBS said in a statement to E! News at the time of his resignation that Moonves pledged to "donate $20 million to organizations to one or more organizations that support the #MeToo movement and equality for women in the workplace."
If the investigation finds that Moonves did not obey his employee agreement, CBS can withhold the severance agreement.