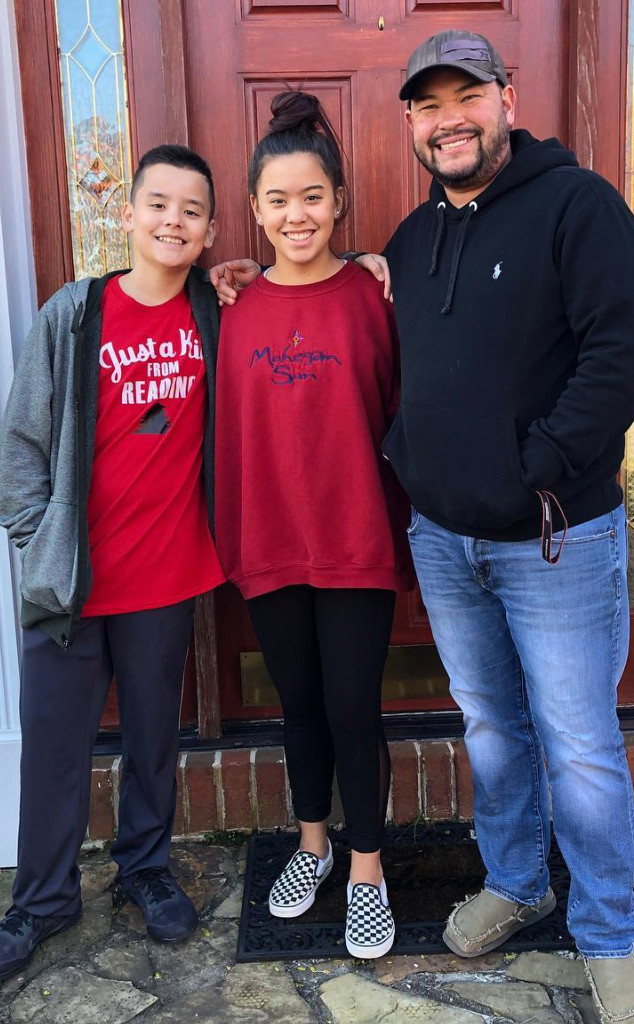 Instagram
Jon Gosselin has been awarded temporary sole legal and physical custody of his and Kate Gosselin's 14-year-old son, Collin Gosselin, E! News can confirm.
On Tuesday morning, Jon, 41, appeared in a Pennsylvania courtroom for a hearing, where a judge made the custody decision. Kate, 43, was not present in court on Tuesday.
A day prior to the hearing, Us Weekly reports, Kate had requested for the hearing to be postponed, but it was not granted.
Back in October, Jon filed for full legal and physical custody of Collin. The reality exes' son has been at an out-of-state educational program since 2016.
In early November, Collin visited his dad's home in Reading for the first time in three years. "Collin came up for the weekend," Jon told E! News at the time. "It was his first visit in three years. He stayed with me."