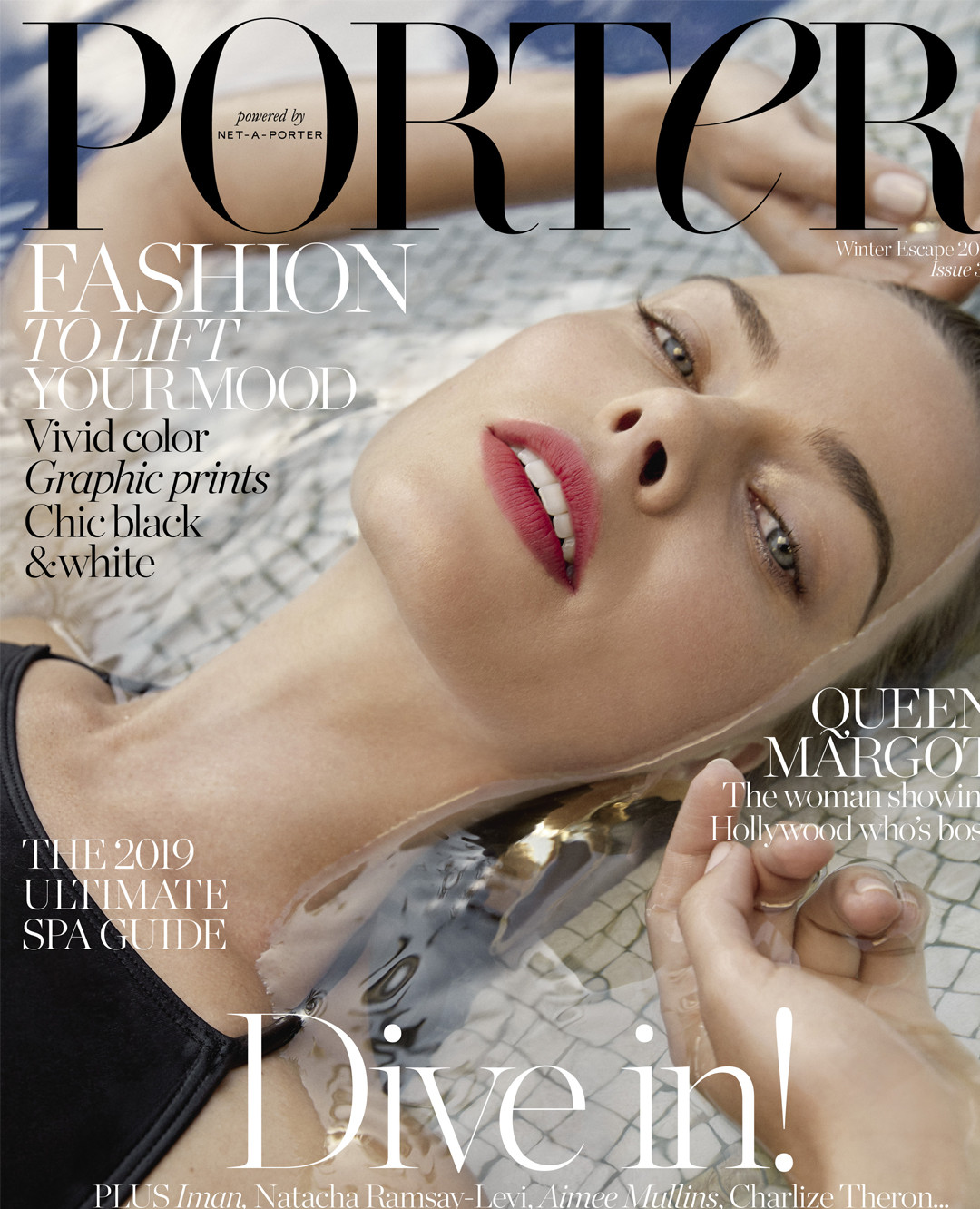 Yelena Yemchuk, courtesy PORTER magazine
It's been almost two years since Margot Robbie secretly tied the knot with longtime love Tom Ackerley, and now the Oscar nominee is opening up about their marriage and life as a wife.
Before meeting Ackerley, Robbie wasn't so sure about marriage. But then the two crossed paths while working on the 2014 movie Suite Française, in which she co-starred and he was the third assistant director. After becoming friends, the duo and their pals ended up becoming roommates together in London, and they ended up falling in love.
The couple has since moved to Los Angeles and started a production company together, LuckyChap Entertainment, along with their closest friends.
"I'm a great advocate of doing business with your partner," Robbie tells PORTER magazine. "Being married is actually the most fun ever, life got way more fun somehow. I have a responsibility being someone's wife, I want to be better."