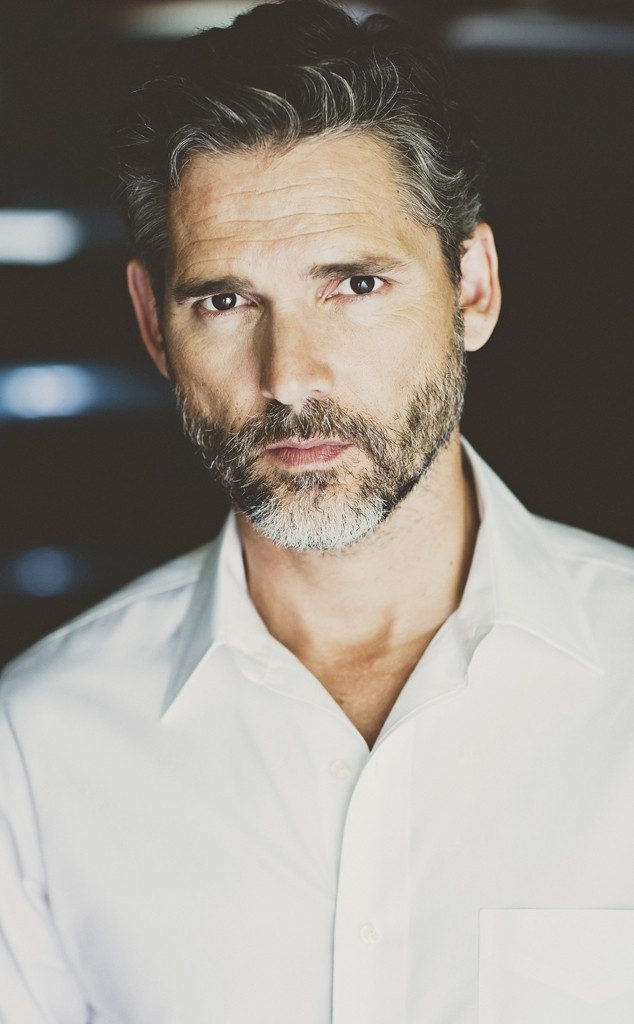 Rebecca Bana Photography
Eric Bana is tackling a new thriller.
The Australian actor will star as Aaron Falk in the film adaptation of Jane Harper's best-selling novel The Dry, the film's production company announced this week.
"I am incredibly excited to be part of the team bringing this thrilling and evocative novel to life," the 50-year-old Chopper star said in a Nov. 30 statement. "I love the journey of Falk, and can't wait to bring him to life, along with my dear friend Rob Connolly."
The 2016 crime novel centres on a family murder-suicide in a small Australian town in the midst of a massive drought. Bana's character, Aaron Falk, is a Federal Police investigator who returns home for the funerals and reluctantly gets drawn into the case.
"I'm very excited that Eric Bana has been cast in the lead role of Aaron Falk in the upcoming movie of The Dry," Harper tweeted Nov. 30. "It's so important to me that the nature of Falk shines through, and Eric Bana is a wonderful Australian actor and an inspired choice."