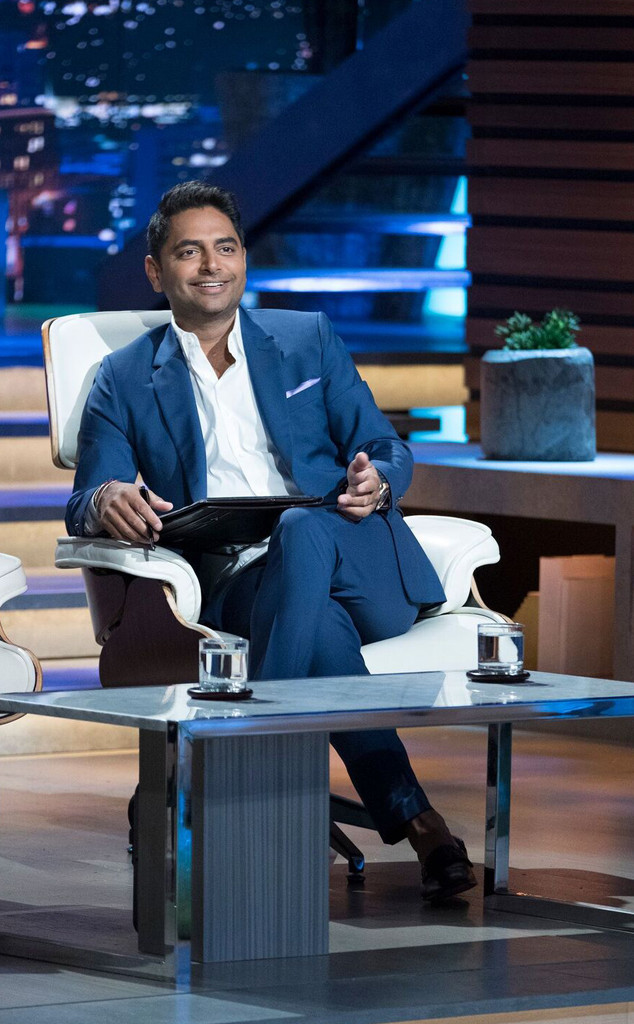 Courtesy of Rohan Oza
There's a new investor in Shark Tank's waters, and he's a force to be reckoned with!
Aptly nicknamed the "Hollywood Brandfather," Rohan Oza has cemented himself as the go-to guy for celebrity branding. Having been at the helm of 50 Cent's wildly successful collaboration with Vitamin Water, Oza is no stranger to transforming A-list celebrities' branding partnerships into pure gold.
Not only do stars enlist Oza for help with kickstarting their entrepreneurial passions, he also considers them close friends—and yes, that includes Justin Timberlake.
"It's very annoying to be hanging out with Justin because the guy is good at everything he does," Oza tells E! News, who worked with the pop star on his partnership with Bai Water. "When we sit down and talk about brand strategy, which is what I'm supposed to be the best at, [Timberlake] also knows a ton about brands and brand DNA and what it means to consumers. And I'm like, OK, well let's go play golf instead!"
From his experience working with Jennifer Aniston to what he really thinks of his fellow "Sharks," here are 5 things to know about Shark Tank's latest and greatest addition: