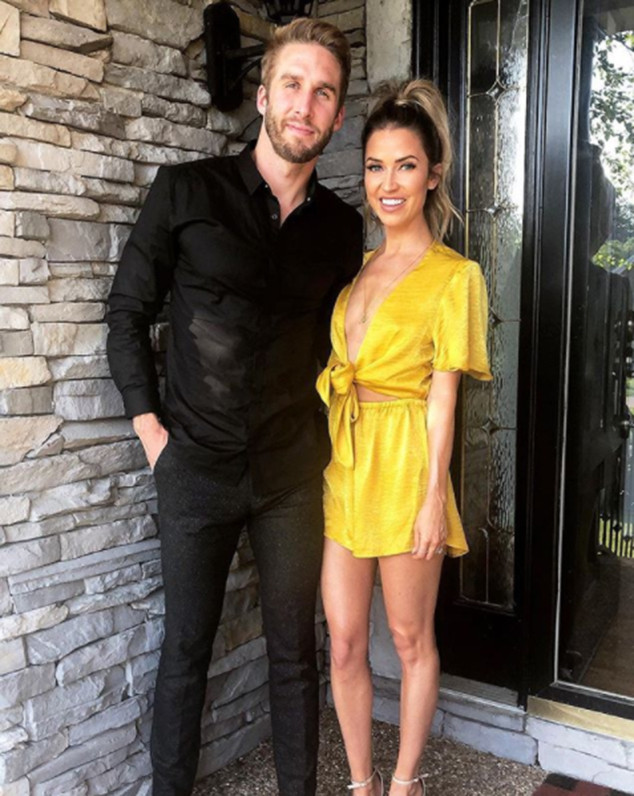 Instagram
Kaitlyn Bristowe is breaking her silence on her split from Shawn Booth.
The former Bachelorette star opened up about the "big elephant in the room" on Tuesday's episode of her podcast Off the Vine With Kaitlyn Bristowe.
"It's been a really hard few months now," the reality star admitted. "I really did think we'd get through it."
While Bristowe knew fans had suspected the split for a while, she said she realized the two were at a "crossroads" during a recent trip to Canada.
"To be honest, I thought we would choose the road where we would end up together," she said while fighting back tears. "I just never took our commitment, or being engaged, lightly at all. I had the mindset of doing whatever it took to make it work. And now realizing, maybe to a fault, with all the hard moments in life come life lessons and that's what I need to take from all of this. Sometimes you need to take a moment and take a step back to think about what you are fighting for and if it make sense for your long-term happiness."