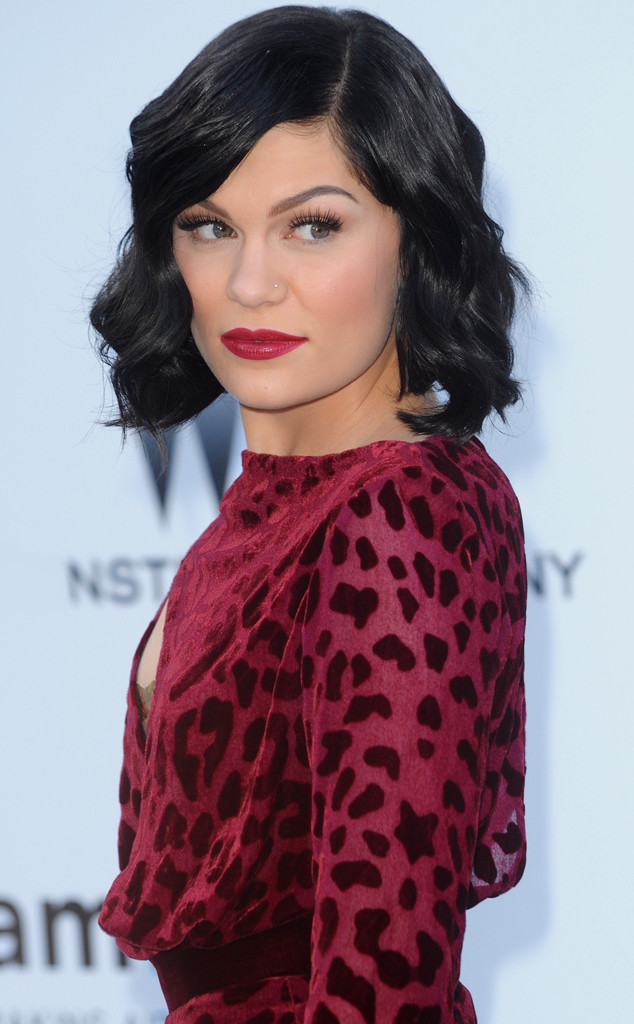 Anthony Harvey/Getty Images
Jessie J shared a very personal story with her fans at her concert in London.
The "Domino" singer, 30, took the stage at the Royal Albert Hall this week to perform for her fans, including Channing Tatum, who was in attendance at the show. Before performing her song "Four Letter Word," Jessie took the time to talk to her audience, opening up about news she received four years ago.
"So four years ago, I was told that I couldn't have children, and it's OK, I'm going to have children, trust me. When the doctor told me, my reaction was, 'Oh hell nooooooo,'" Jessie sang as the audience applauded her.
"And I don't tell you guys for sympathy, I'm one of millions of women, and of men, that have gone through this and will go through this, and it can't become something that defines us," she continued. "But, I wanted to write this song for myself in my moment of pain and of sadness. But, also to give myself joy and give other people something that they can listen to in that moment when it gets really hard."