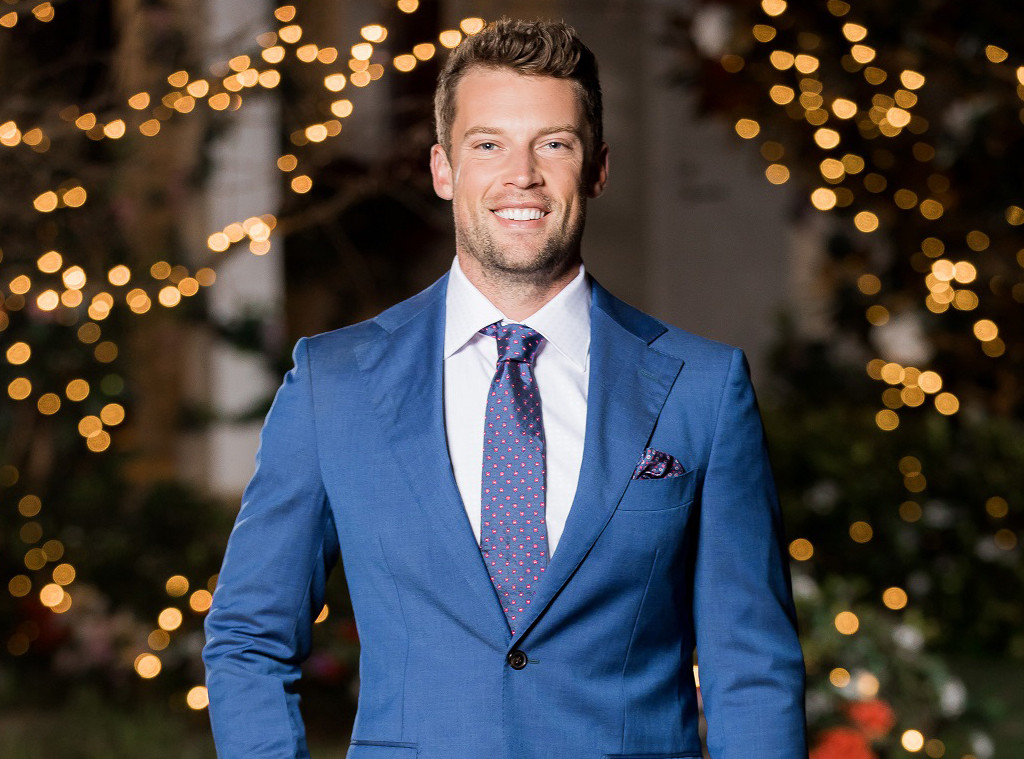 Ten
Daniel Noonan received possibly the least amount of screen time in The Bachelorette Australia history but ultimately has no regrets.
"I always had time with Ali [Oetjen], so I got to say what I wanted to say," the personal trainer tells E! News after his Nov. 7 elimination. "Obviously, it's just unfortunate you didn't get to see too much of me."
Daniel says one major moment that didn't make it to air was his kiss with Ali during their one-on-one time after the music video group date.
"That's where I was portrayed to be an awkward person, which definitely wasn't the case at all," he says. "We had a flowing conversation. It was a really good night and we shared a kiss, which again, you didn't get to see. Obviously, our connection was built from there, which led to the top five."
Following his time in The Bachelorette mansion, the 30-year-old says he's been the butt of jokes for being a man of few words ("Everyone's asked me, when are you are going to talk?") and for telling the world that his sisters are prone to sweating.  
"I did get a little bit of feedback after saying my sisters have sweaty hands," he laughs. "But hey, it's a natural bodily function, so I'm not embarrassed by it. Ali and myself had a good laugh about it."
With hometown visits set to start this week, Daniel picks Bill Goldsmith as most likely to win, followed by Taite Radley in second place.
"Oh God, I reckon Bill might take it home," the ex-Navy veteran says. "I think their connection is pretty strong and I can just see them having a pretty decent future together."
As for his own dating life, Daniel says he's been staying "on the downlow" and is currently single.
Asked if he'd accept a place on the 2019 series of Bachelor in Paradise Australia, the Melburnian says he'd prefer to be the next Bachelor.  
"I would definitely be open to Bachelor," he says. "I don't really see Paradise as being something for me. I'd like to stay a bit more classy, so to speak, and run with Bachelor."
But what would Daniel bring to the next series?
"Well, everyone would be able to hear me talk, for one," he laughs. "There's obviously a lot more to me that the viewer hasn't seen."