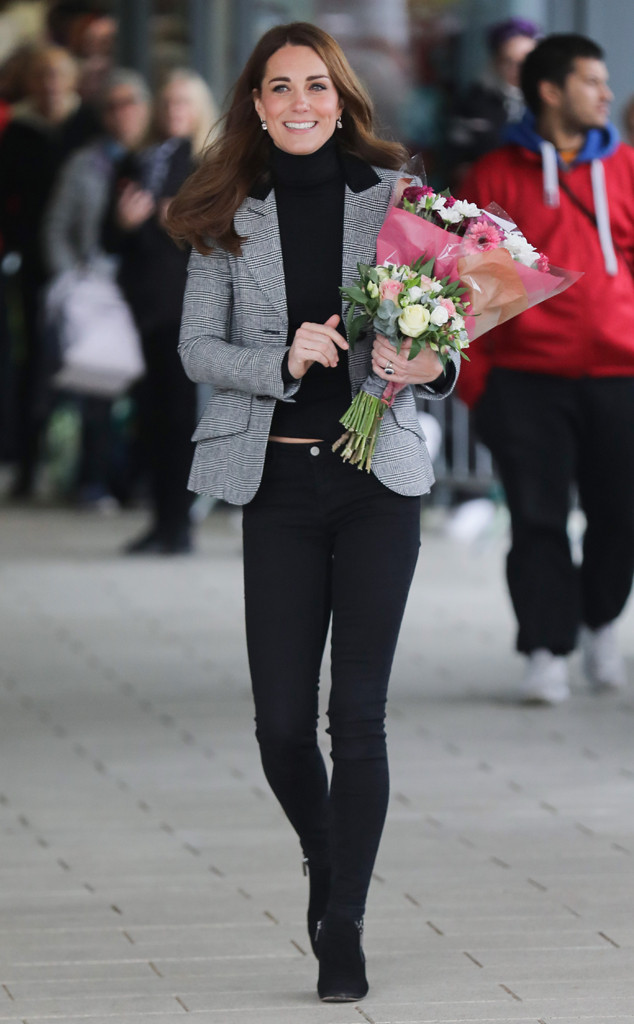 Tim P. Whitby/Tim P. Whitby/Getty Images
When in doubt, just hug it out.
As a proud mom to three children, Kate Middleton knows a thing or two about teaching important manners and lessons to young kids.
Fortunately for royal watchers, she was able to share one of those life tips this week during a visit to Basildon Sporting Village in the U.K.
When one admirer chose to hug the Duchess of Cambridge earlier today, Kate immediately welcomed the warm embrace and shared some thoughtful words.
"Thank you very much," she told the woman named Janet Emery. "Hugs are very important. I keep saying that to my children."