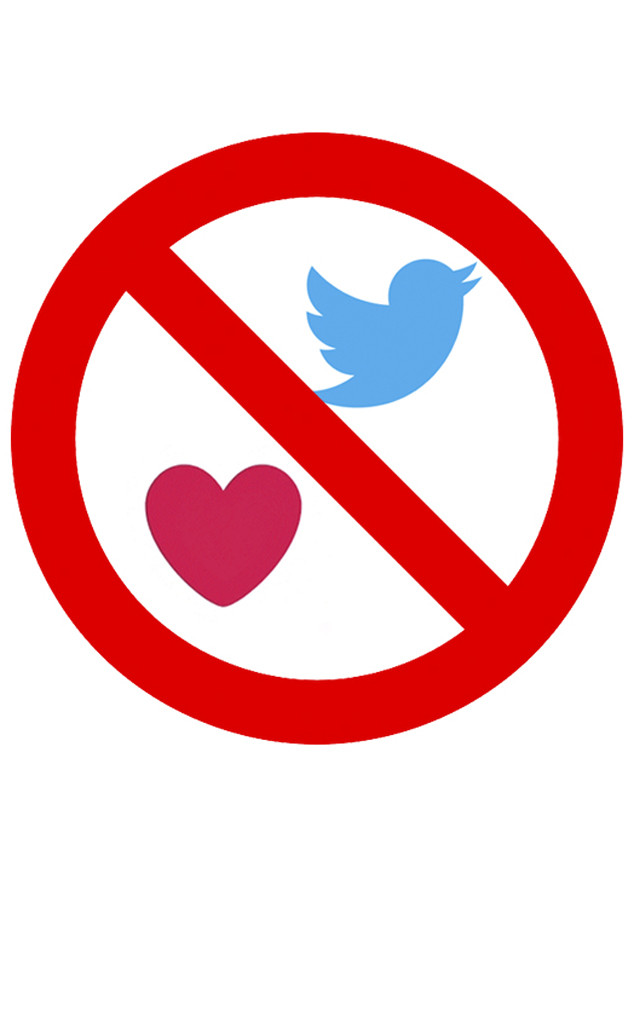 Twitter
Are Twitter likes about to become a thing of the past? That's what the social network's founder, Jack Dorsey, reportedly suggested during a Twitter event last week.
According to The Telegraph, Dorsey admitted he wasn't a fan of the button and pledged to get rid of the heart-shaped icon "soon." The newspaper claimed the move "aims to improve the quality of debate on the social network."
The company tweeted a response to the outlet's reporting but neither confirmed nor denied the claim. The organization merely said it was "rethinking" several aspects of its platform, including the like button.
"As we've been saying for a while, we are rethinking everything about the service to ensure we are incentivizing healthy conversation, that includes the like button," Twitter's statement read. "We are in the early stages of the work and have no plans to share right now."