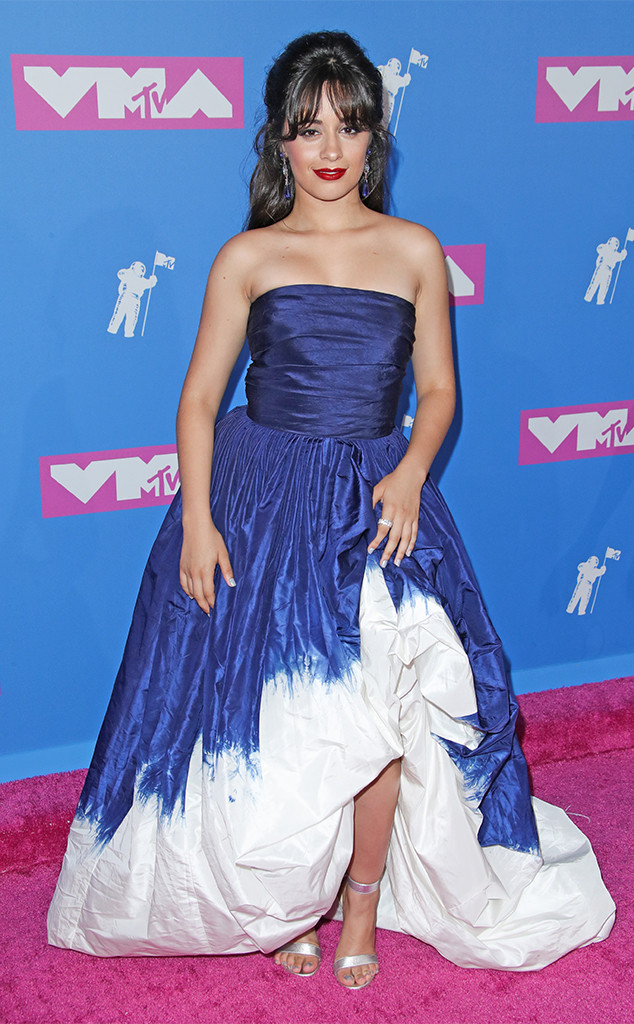 Matt Baron/Shutterstock
Camila Cabello is NOT pregnant, OK?
The 21-year-old "Havana" singer took to Instagram to shut down speculation that she's expecting a baby with her boyfriend Matthew Hussey. The rumors started on Friday after Cabello posted a photo of herself with one hand placed on her stomach. "you're still the only thing I did right," Cabello captioned the social media snap.
In response, Cabello's post was flooded with commenters asking if she's pregnant, based on her hand placement. But Cabello's fans quickly came to her defense, with one Instagram user writing, "Guys just because girly is touching her belly doesn't mean she's pregnant. Y'all calling her fat or pregnant makes her feel insecure. Shame on you."