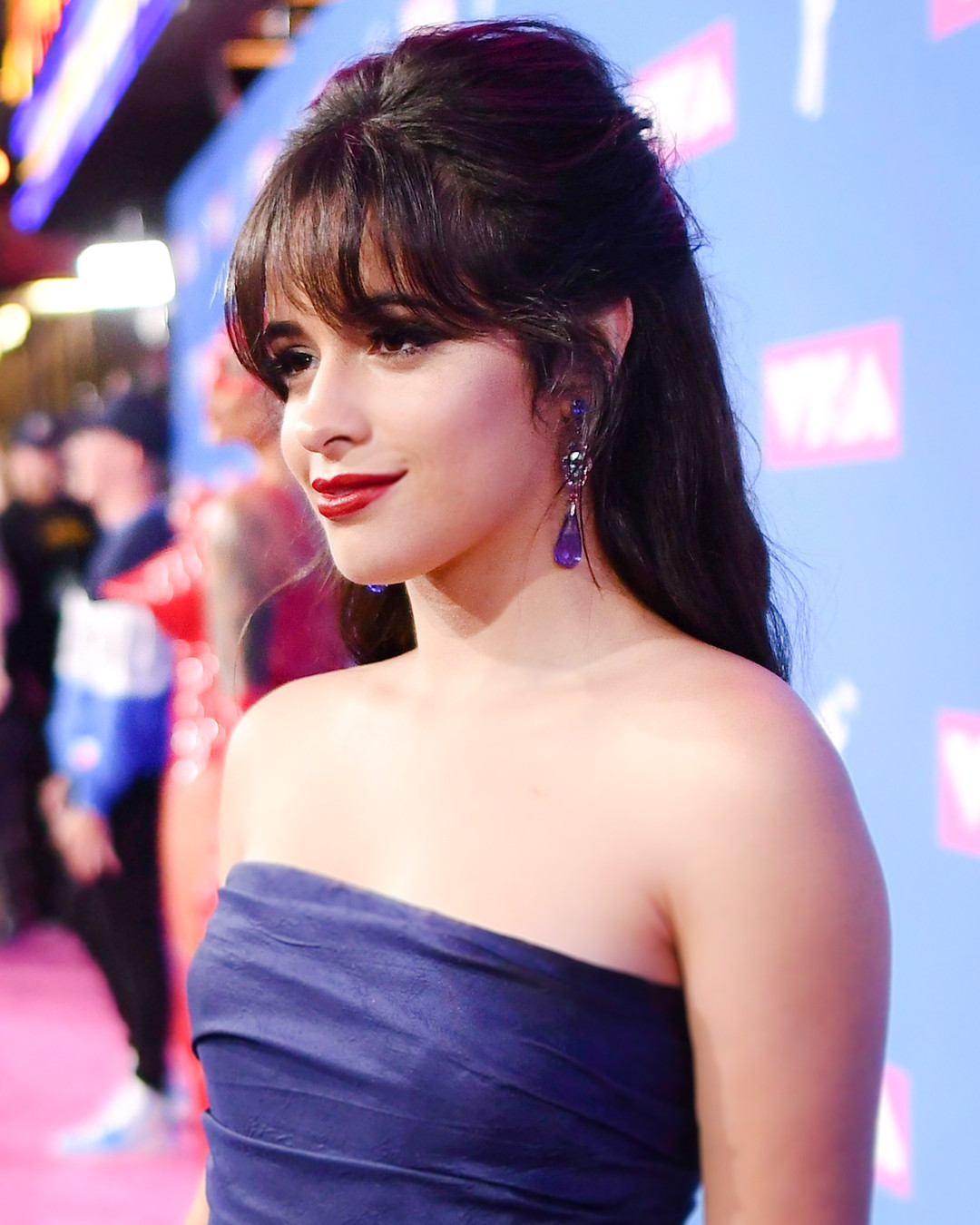 Charles Sykes/Invision/AP/Shutterstock
Is acne keeping you from a flawless complexion? If so, you're not alone.
Whether the breakout is large or small, everyone struggles with acne, even your favorite celebrities. That may be hard to imagine, considering that Hollywood stars like Camila Cabello (See: her flawless makeup at the VMAs) glow on the red carpet. We never see their pimples.
Enter red carpet pro and makeup artist Allan Avendaño, who works with the "Havana" singer, as well as Vanessa Hudgens and Sarah Hyland. The beauty pro knows more than a thing or two about perfecting skin for major events, no matter the condition of his clients' skin. Now that the seasons are changing and more people are suffering from dry skin, Allan revealed to E! News everything you need to make your acne disappear like magic (without actually touching it).