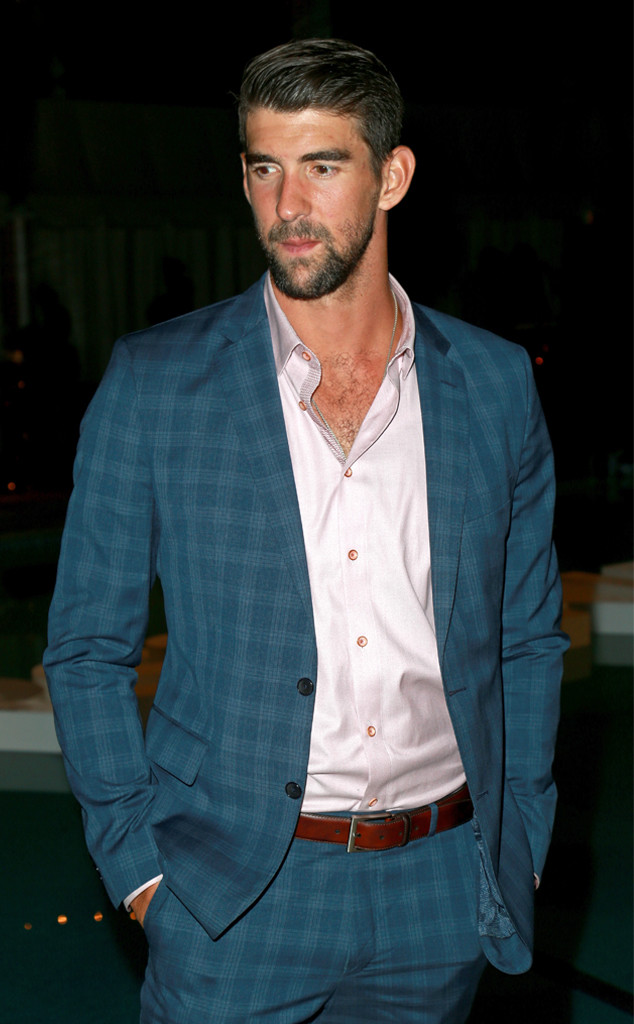 Leon Bennett/Getty Images for The Players' Tribune
Michael Phelps is smiling more nowadays, as a married father of two and the recipient of a record 28 Olympic medals that make the retired swimming champion the most successful Olympian of all time. But amid his successes came moments of sheer darkness.
In an interview on the Today show on Thursday, the 33-year-old recalls his mental health struggles. At his lowest point, in October 2014, soon after a DUI arrest that led to a rehab stint, Phelps was so depressed he did not leave his room for several days and even contemplated suicidal.
"I was so down on myself," he said. "I didn't have any self-love and quite honestly, I just didn't want to be alive. It was a really, really, really crazy time for me and I didn't want to see anybody, because for me, I saw myself as letting so many people down and me, myself in particular, and that's hard to carry. And I think over those three or four days, where I didn't want to leave my room, I didn't want to talk to anybody, I finally realized that I can ask for help and it's OK to not be OK and for me, that's what changed my life."
"I never asked for help, really, ever in my career, and that was the first time that I really did that," he said. "I was basically on my knees, just crying for help. I'm lucky to be able to sit down with a therapist and chat and talk and open up."