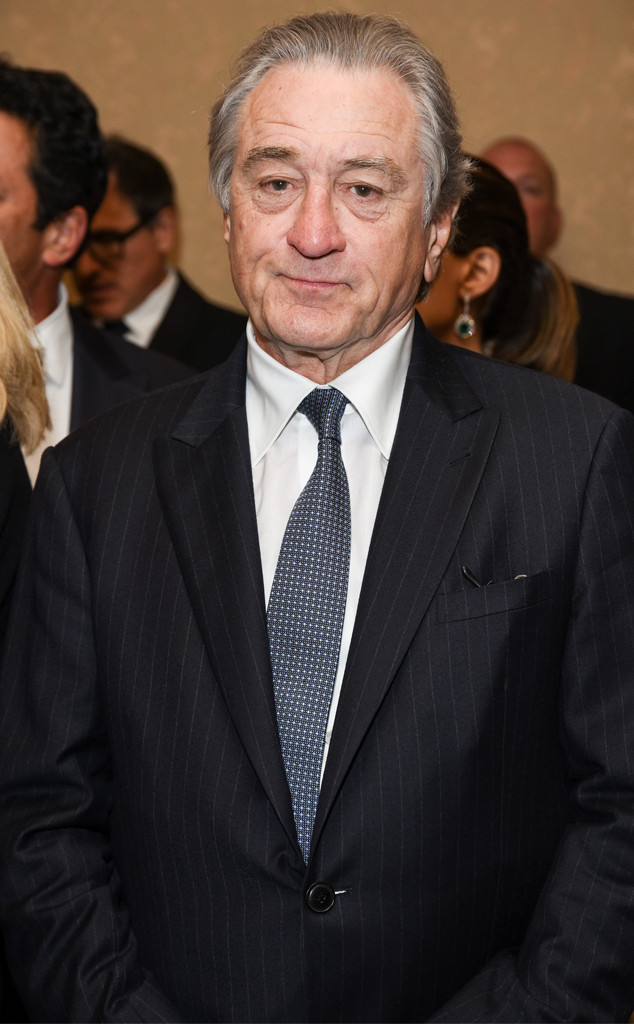 Presley Ann/Getty Images
Robert De Niro is among the public figures targeted by suspicious packages this week.
According to NBC News, an official said a building worker notified authorities around 4 a.m. on Thursday about a package addressed to the Oscar winner that arrived to a building where his office is located in downtown Manhattan. The building worker saw news reports about packages sent to other public figures and remembered seeing a similar package arrive a day or so earlier.
"A suspicious package was received. We called the police," Tribeca Enterprises confirmed in a statement released on Thursday. "They took it out and went through all safety procedures. It was addressed to Robert De Niro and is a similar packaging to the others. It is an open investigation. Everyone is safe and the building is open."
The
packaging featured
a manila envelope lined with bubble wrap and affixed with six postage stamps and a computer-printed, misspelled return address label for Congresswoman
Debbie Wasserman Schultz
, former chairwoman of the Democratic National Committee. An X-ray of the package addressed to De Niro showed a device resembling a pipe bomb, a law enforcement official told
The New York Times
.