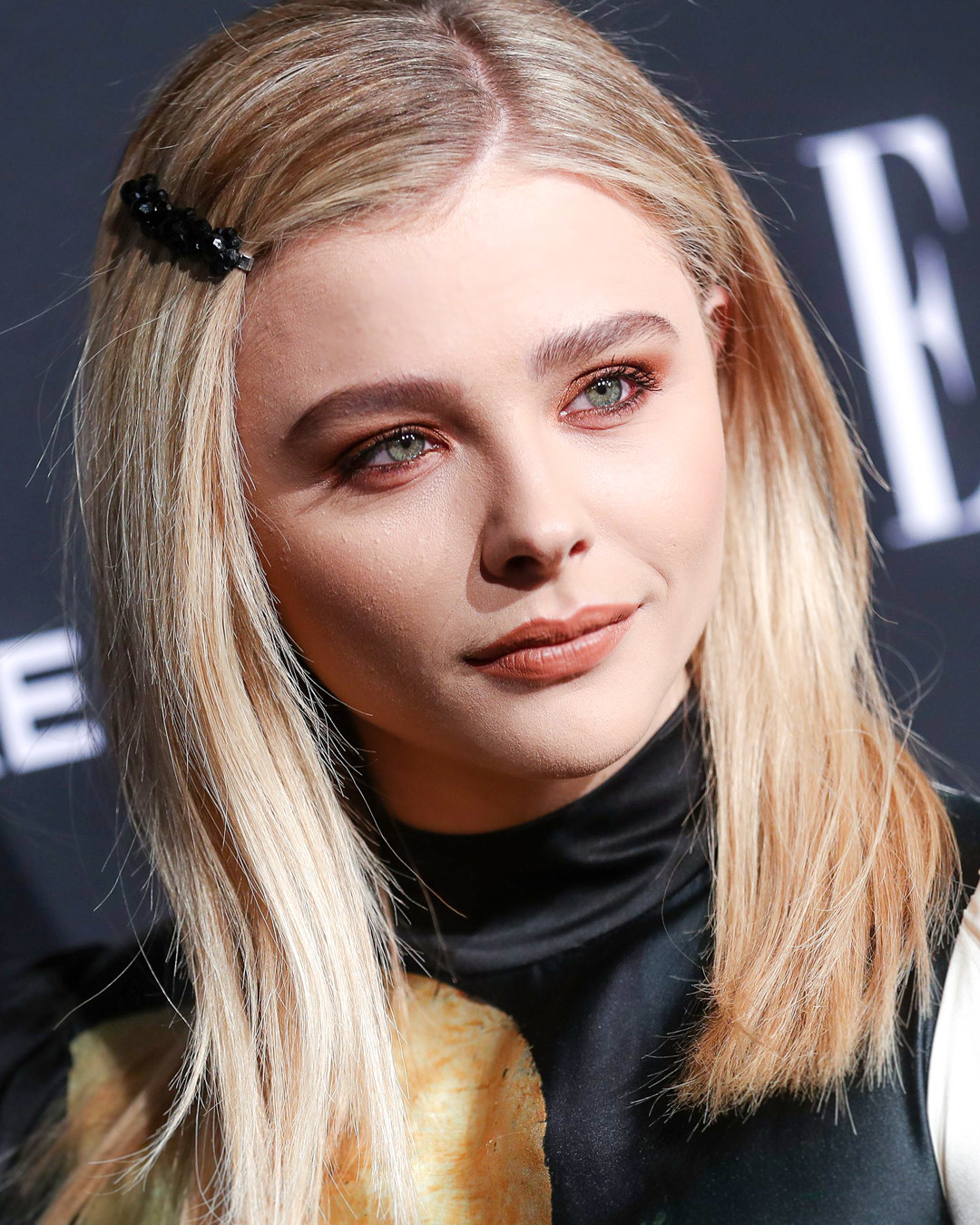 Charles Sykes/Invision/AP/Shutterstock
This makeup artist has the answer to your bold eyebrow dreams.
It's no secret that Chloe Grace Moretzhas some of the most sought-after brows in Hollywood. As she recently revealed to Byrdie, her mom was "super strict" about not plucking them as a youngster and they've taken their signature shape ever since.
"Even when it wasn't cool and all my friends had thin eyebrows and everyone was like, 'You have a boy's eyebrow,' I was like, 'Well, eff you, this is my eyebrow,' and then it became cool. So I got really lucky with that. But I just don't touch 'em," she told the website.
While they may be the result of some Brooke Shields-esque genes, her makeup artist Mai Quynh revealed her process and go-to products for giving those brows an extra boost.