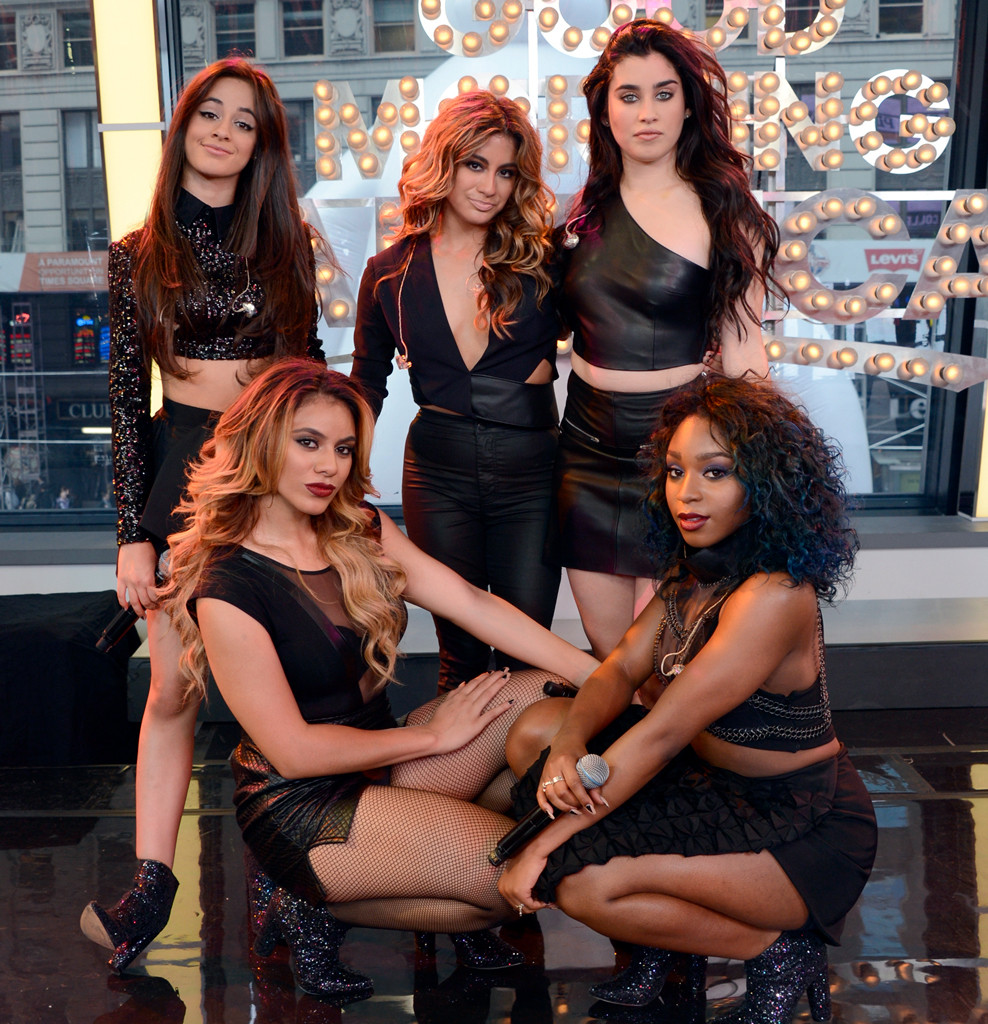 ABC via Getty Images
The songstresses of Fifth Harmony are trying out their own melodies.
Nearly two years since Camila Cabello left the pop girl group to forge her own career, her former bandmates have also dipped their toes in the solo pond as of late—just like they said they eventually would.
"We are four strong, committed women who will continue with Fifth Harmony as well as our solo endeavors," the remaining four assured fans back in December 2016.
They stuck to their word, releasing their third studio album and first without Cabello, Fifth Harmony, nearly a year later in August 2017. As the history of pop groups could have predicted, they remaining four revealed in March that they would be taking a hiatus to shift gears into their own careers. "After six years going hard, non-stop, we also realized that in order to stay authentic to ourselves and to you, we do need to take some time for now to go on a hiatus from Fifth Harmony in order to pursue solo endeavors," they jointly said.