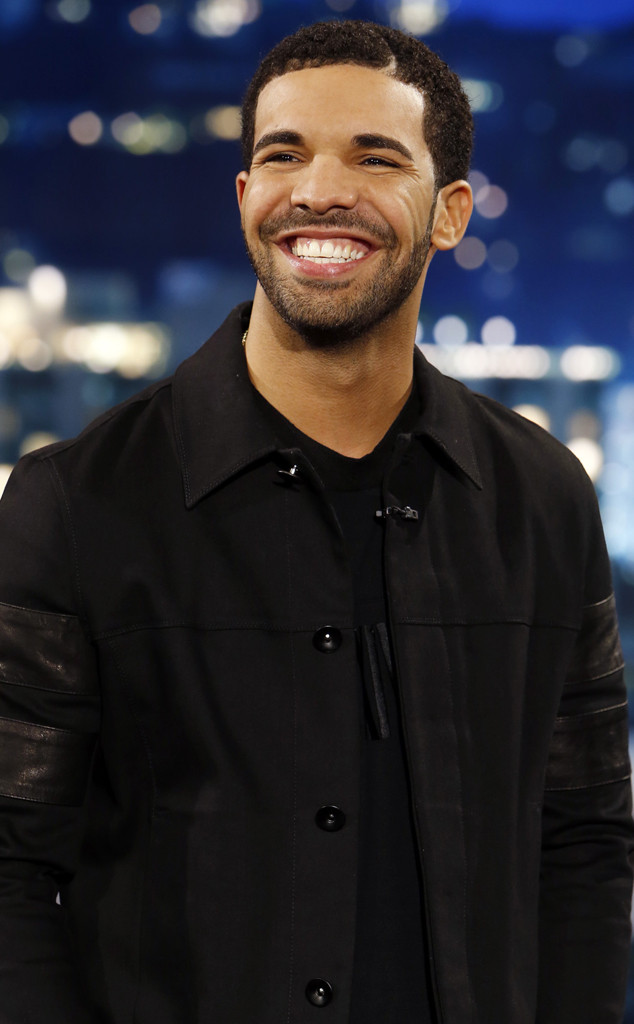 ABC/Randy Holmes
"One of my biggest concerns in my career is just to figure out how to exit gracefully. I watch people overstay their welcome and I just don't ever want to be that guy that's addicted to the feeling of victory, addicted to the emotion of people digesting something that they love and get to the point where I'm feeding them something and they're just like, 'Yeah.'"
That's what Drake had to say about his powerhouse rap career during a recent visit to LeBron James' new HBO series The Shop. And it's a fair concern for anyone at the top of their game, sure. No one wants to be the guy who couldn't read the writing on the wall. But after the year the rapper, whose real name is Aubrey Graham, has had, there's little proof that he has to start eyeing retirement packages just yet.
Not after the latest record he's broken.