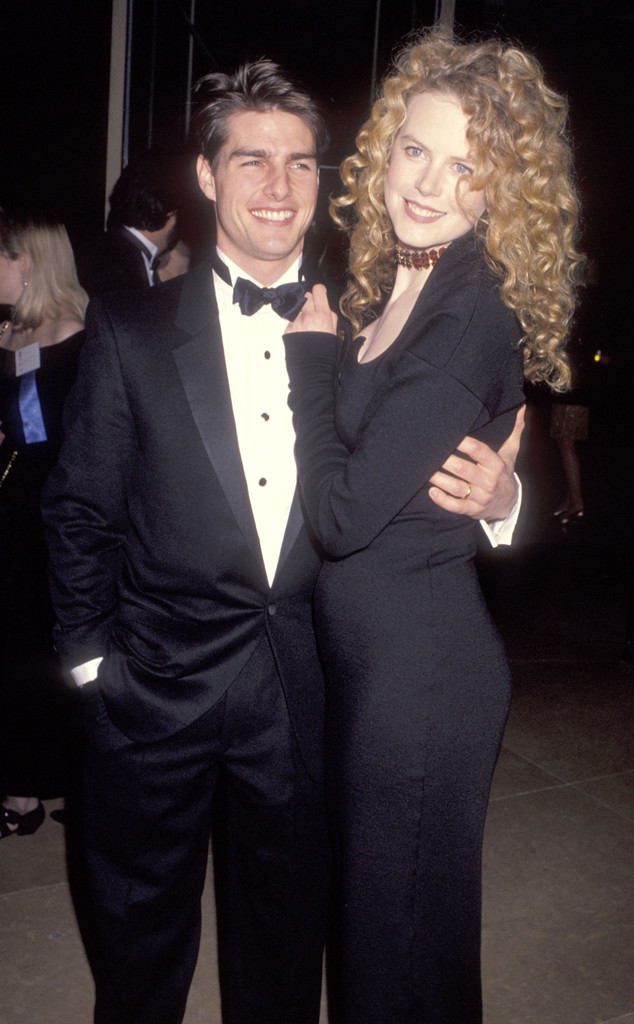 Ron Galella, Ltd./WireImage
Nicole Kidman is focused on the "here and now"—and that's what she wants to talk about.
It's no secret that the Boy Erased actress was once married to fellow blockbuster star Tom Cruisefor more than a decade. However, that chapter of marriage has since closed and Kidman has little interest in discussing it publicly out of respect for both Cruise and the man in her life today, Keith Urban, with whom she shares two daughters and 12 years of marriage.
"I don't like discussing exes and all of that because I'm married," she told Today co-hosts Savannah Guthrieand Hoda Kotb on Monday. "I'm very happily married. I have two little girls and I feel it's almost disrespectful one to Tom and disrespectful to Keith, so I try to stay in the here and now."