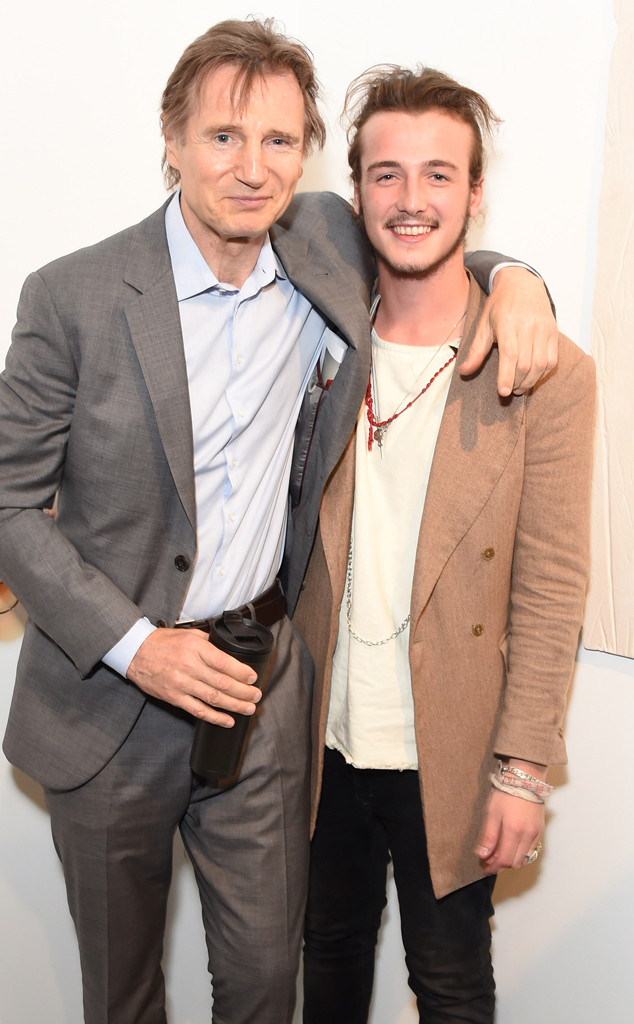 David M. Benett/Getty Images for Maison Mais Non
Liam Neeson's son Micheál is paying tribute to his late mother Natasha Richardson.
In the months approaching the 10-year anniversary of his mom's death, the 23-year-old has decided to change his last name to Richardson. The Tony Award winner passed away in 2009 after suffering a head injury during a ski trip in Canada. "He's taken, officially, the name of his mother. He's Micheál Richardson, not Micheál Neeson," Natasha's mother, Vanessa Redgrave, said of the change (via Daily Mail).
She went on to explain, "That wasn't because he wanted to avoid his father's fame, which is enormous. He wanted to hold his mother close to him — because she was a remarkable actress. Absolutely remarkable."