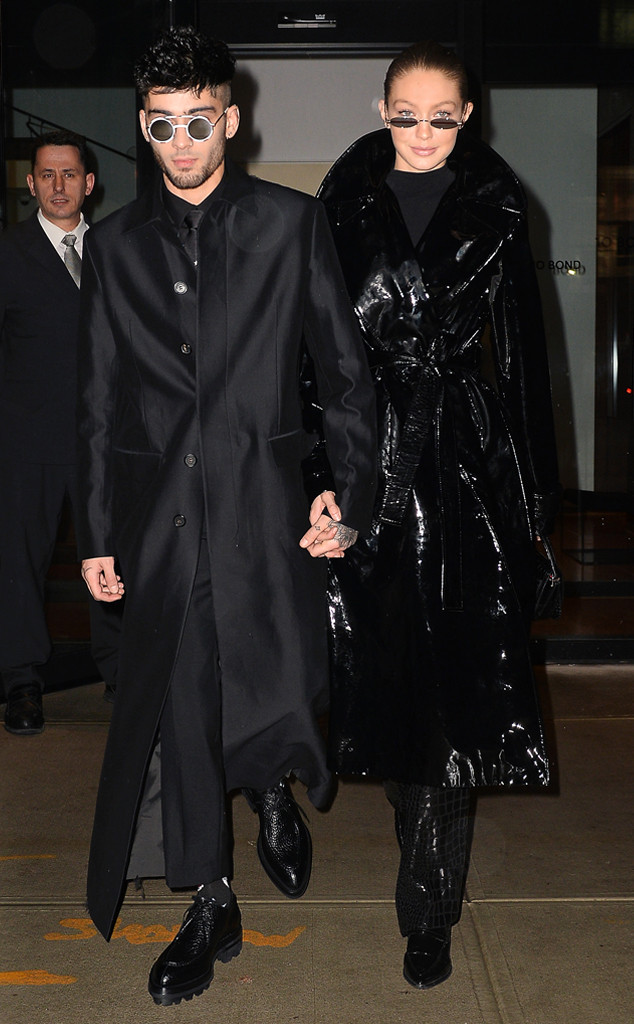 Splash News
Could these two get any cuter?
It seems no matter how far apart from each other their work takes them, Gigi Hadidand Zayn Malikcontinue to find their way back to each other. Following a whirlwind fashion month and continuous public engagements, the 23-year-old supermodel confirmed she was on her way home to her British beau.
"Flyin home to my happy place," she captioned a sweet shot of her and the 25-year-old singer nuzzling each other. Cue the Backstreet Boys: "No matter the distance, I want you to know..."