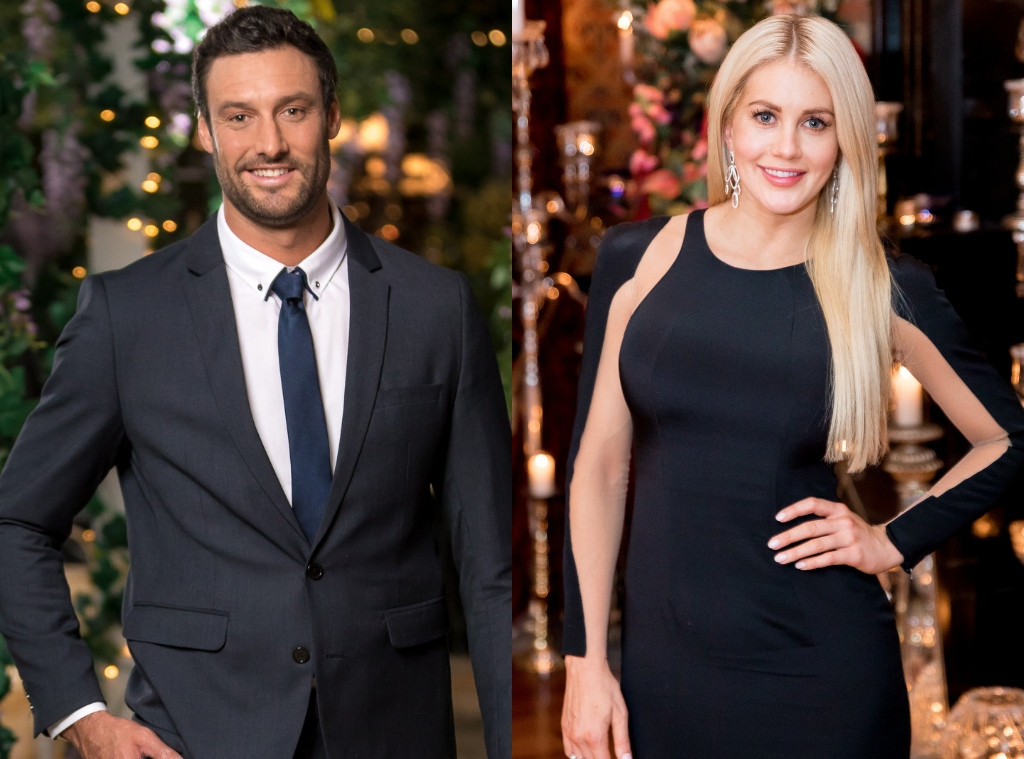 Ten
Ali Oetjen wants to start a family in the future—and, as it turns out, Charlie Newling is already a dad.
The Bachelorette Australia contestant confirmed to NW that he has a child and revealed the reason why he did not share the news on the show.
"I chose not to speak publicly about my child as I wanted to ensure their privacy was protected," the builder told the outlet about his 8-year-old.
Photos the Daily Mail Australia say were obtained from Charlie's Facebook page show the Sydneysider holding his newborn in hospital. They also published a pic of the baby with an announcement card, which revealed his birth date and sex.
Charlie's family and friends reportedly congratulated him in the comments about the new addition to his family.  
The 31-year-old, who is considered one of the Bachelorette season 4 frontrunners, told Ali in the first episode that he was eager to have children.
"I'm here to find somebody, I'm here to find love," he gushed. "I want the house with the white picket fence, I want the kids and I want to settle down."
This isn't the first time this week that Charlie has made headlines. The contestant was also snapped meeting up with The Bachelor Australia's Dasha Gaivoronski, who made it to the final six of Nick Cummins' season.
Exclusive photos published by Daily Mail Australia show Charlie and Dasha greeting each other with a hug before they had dinner together on Saturday night in Sydney.
Charlie is one of 12 men left fighting for Ali's heart on The Bachelorette, which airs Wednesdays and Thursdays at 8.30pm on Ten.
E! News has reached out to Ten for comment.