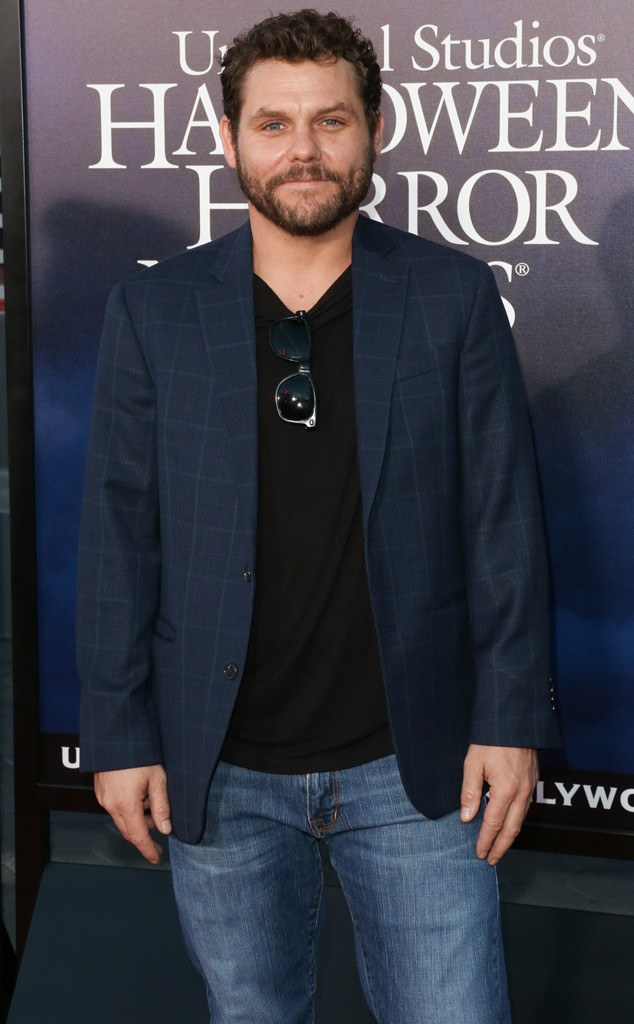 Paul Archuleta/Getty Images
Jason James Richter has found himself in a legal situation.
Los Angeles Police confirm to E! News that the Free Willy star was arrested on Monday in the San Fernando Valley for misdemeanor domestic violence.
He was released Wednesday on $20,000 bail. His next court date has yet to be announced.
According to TMZ, who first broke the news, Jason allegedly got into an argument after he asked his girlfriend about a co-worker and whether they were having an affair. Authorities told the outlet that the girlfriend claimed Jason "grabbed her" during their discussion.
"Jason and his girlfriend were involved in an argument that unfortunately escalated to the point where police were called," a rep for the actor told Us Weekly. "However, Jason vehemently denies any physical altercation. He is devastated that anyone has been led to believe otherwise. Jason was released on his own recognizance. The police found no visible marks or bruises, and there is every reason to believe that these false charges will be dropped."