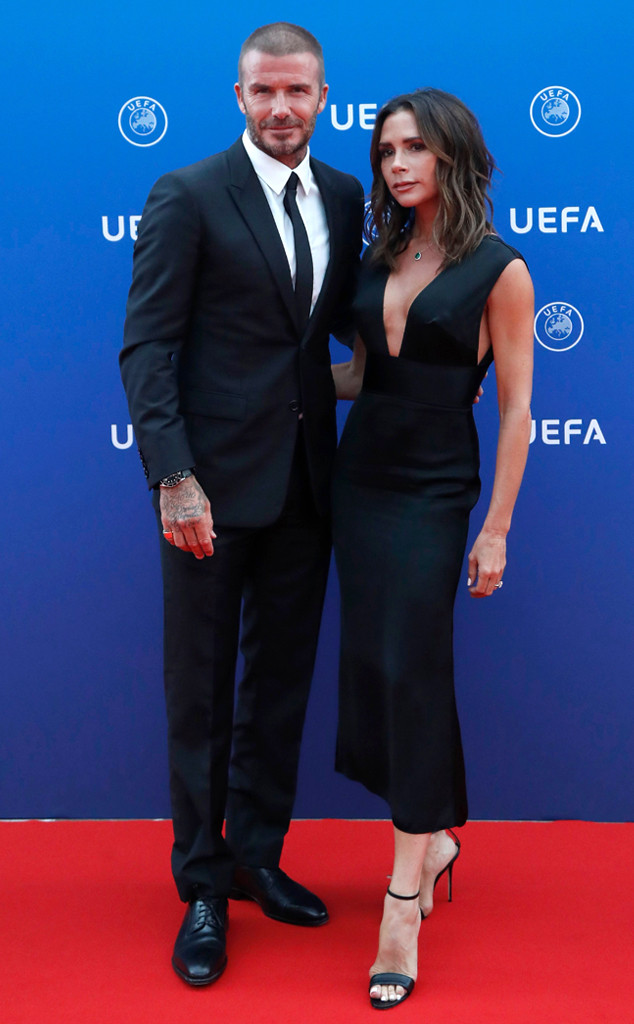 GUILLAUME HORCAJUELO/EPA-EFE/Shutterstock
Marriage isn't always easy—just ask David Beckham.
He and Victoria Beckham, who share four children, celebrated their 19th wedding anniversary in July. The event took place weeks after the couple denied breakup rumors.
"To have been married for the amount of time that we have, you know, it's always hard work," David says in an edited preview of an interview with Australian TV show The Sunday Project, which will air this weekend.
"It becomes a little more complicated," he later adds.
The video was released more than a month after the entire Beckham family posed for British Vogue. Victoria, 44, talked to the magazine about the past split rumors about her and David, 43.