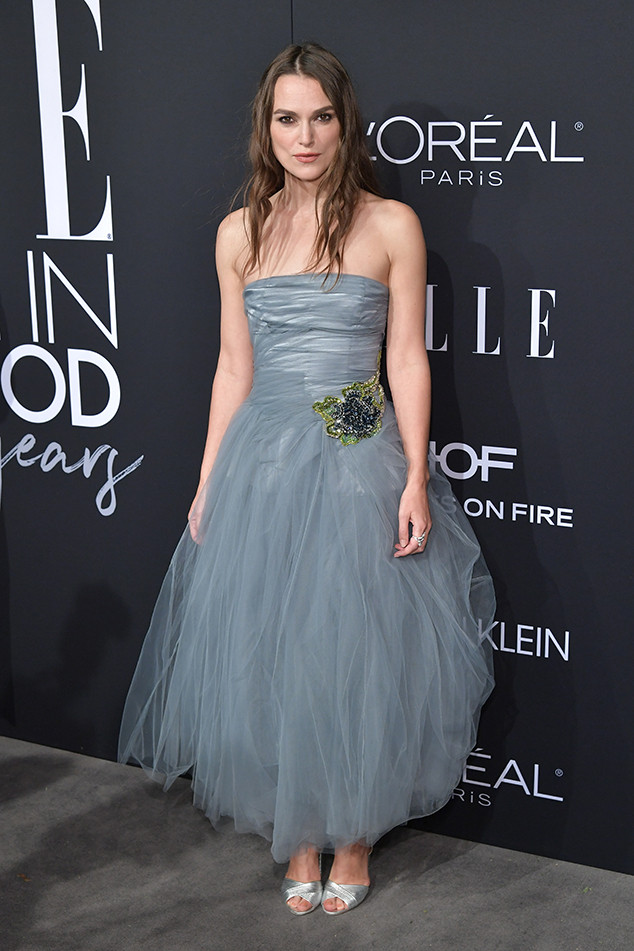 Getty Images for ELLE Magazine
Keira Knightley says she's mistaken for other stars in public "all the time."
One of them is Natalie Portman, and that's not surprising; Knightley was actually cast as a handmaiden and decoy to the star's character Queen Padmé Amidala in the 1999 movie Star Wars: Episode I - The Phantom Menace due to her resemblance to the actress.
"I've been chased through an airport as Natalie Portman," Knightley said on The Late Late Show on Tuesday. "I mean, [I get mistaken for] Natalie Portman a lot. I did the Star Wars thing."