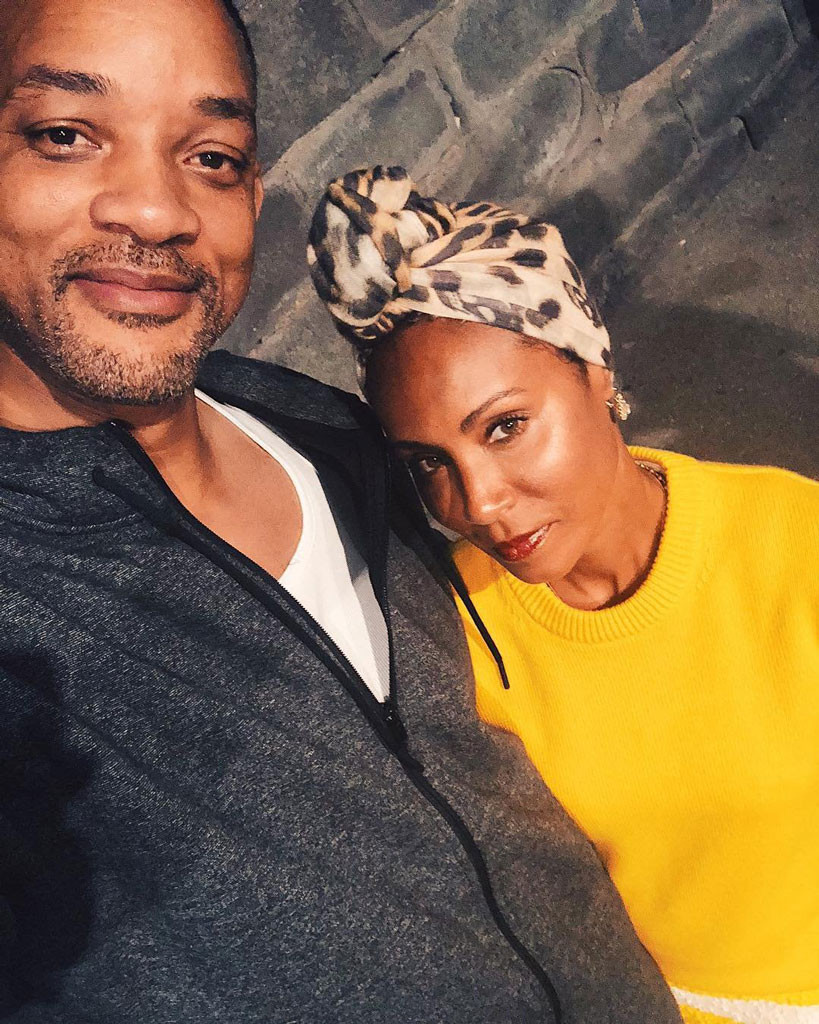 Instagram
Will Smith is getting candid about some difficult times he and his wife Jada Pinkett Smith have had during their marriage.
In a clip from Jada's daytime talk show Red Table Talk, Will discusses how he felt he was "failing miserably" at one point. Other than Jada, the other two Red Table Talk hosts are also members of the family. Jada is joined by her daughter Willow Smith and mother Adrienne Banfield-Jones on set. Will told the three women, "There was a period of time when mommy woke up and cried for 45 days straight."
He added, "That was the worst I've felt in our marriage. I was failing miserably."
Will and Jada have been married for 20 years and over the course of their marriage have discussed seeing other unions dissolve and how they keep their own bond strong. Before his twentieth anniversary with Jada, he told E! News, "Two decades. When you're married with somebody that long and we were talking about it, we was like, 'You know, it's 20 years, what are we gonna do?' She was like, 'We're gonna high-five and keep it moving.'"