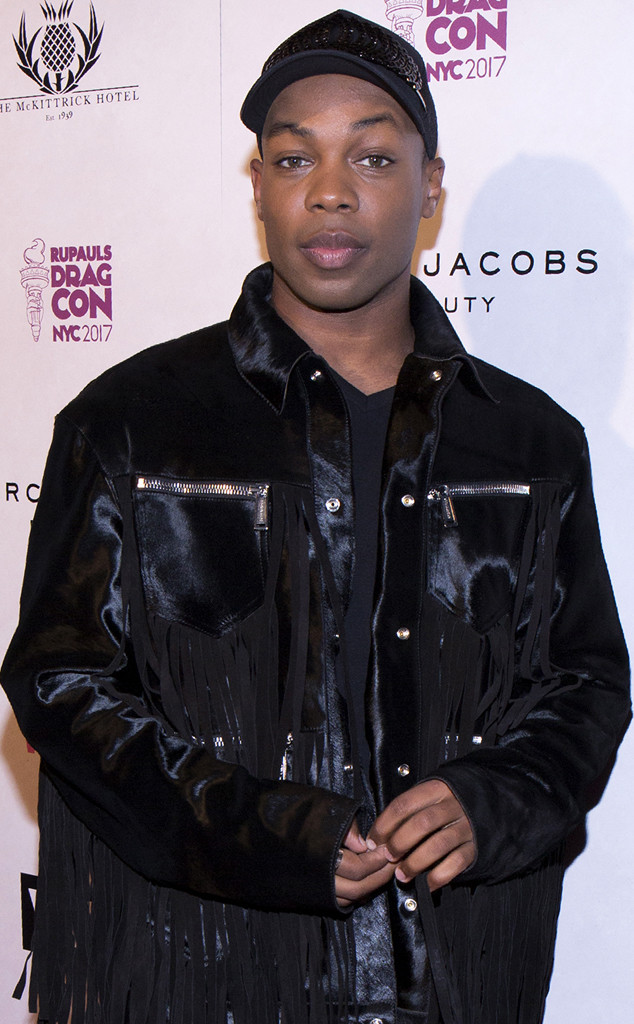 Santiago Felipe/Getty Images
As Todrick Hall promised from the start, "S--t is about to get real."
It was certainly "tea time" as the triple threat took to social media this week with a scathing rant about his ex-boyfriend, whom he told followers he discovered had cheated on him. Hall began his digital tirade with seven specifications for anyone applying for the role of his new boyfriend.
"1. Must be able to maturely express themselves and not hold in their feelings and assume that I know how they feel because that's how 9 year olds act. 2. Must not come on tour with me, meet other guys, start sleeping with them and give them comp tickets to my show particularly on days when I'm burying my relatives. 3. Must not lie to me about what they're doing when they're sleeping with me when [their] new secret side fling isn't around," he wrote on his Instagram Story.
"4. Must mention to me that they have a 'boyfriend' after hanging only out with them for a week, before engaging in intimate activities with me again. 5. Must not allow me to fly them all over the world so that they can do jobs and make money while sneaking away multiple times to go 'not hang out with their ex' while he's conveniently in town and then crawl back into the house looking shady and guilty as f--k at 6am," the list continued. "6. Must not have the audacity to question what I'm doing and who I'm doing it with when they are a manipulative, lying, immature, a--hole. 7. Must not ever underestimate me."