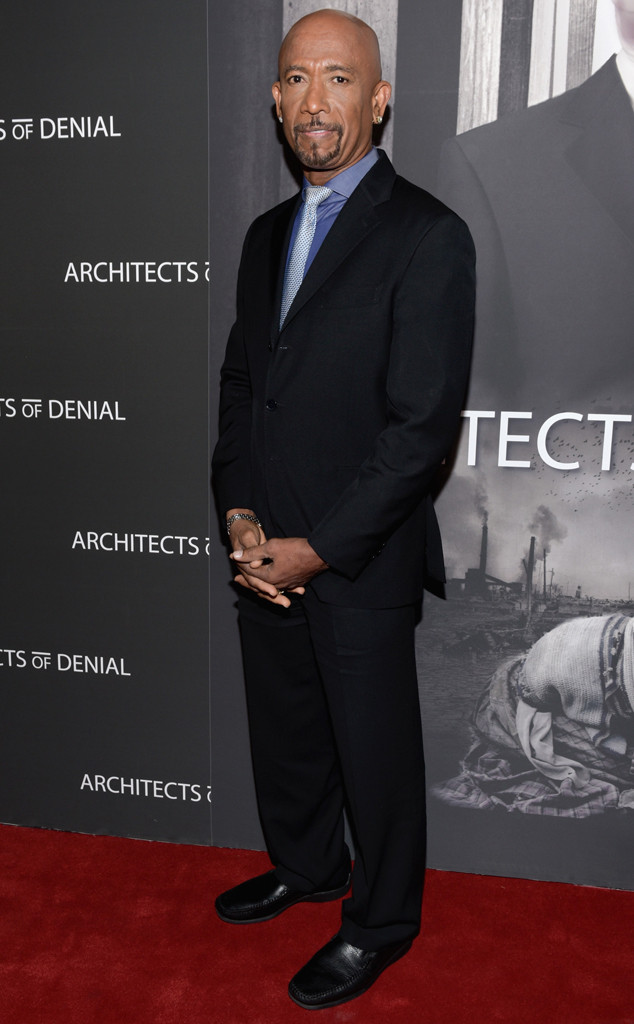 Tara Ziemba/Getty Images
Montel Williams opened up about surviving a rare stroke on Thursday's episode of Good Morning America.
The TV star suffered his stroke in May while working out at a hotel gym in New York. He told ABC News' Robin Roberts he had constantly been on the go—"working out at the gym like a 25-year-old" and "traveling [to] three cities a week."
He heard a pop while lifting his dumbbells and turned around to identify the source of the noise. He soon realized he was alone and turned back around. That's when the whole room turned into "a blur" and he started drooling out of the side of his mouth.
"A wave of like super tired went over me," he explained.
Williams had recently watched an episode of The Dr. Oz Show about strokes, and realized he was experiencing many of the same symptoms. He remembered the show advising viewers not to go to sleep or lie down if they experience a stroke. So, he tried to remain standing and get back to his hotel room.
"I could barely move," he recalled. "I stood up and grabbed onto the walls. I had to wall-walk about 50 yards to the elevator."
Once he reached his hotel room, he collapsed on the couch and screamed for his wife, Tara, to call an ambulance.
"If she had not been in that room, I would be dead today," he said while getting a bit choked up.