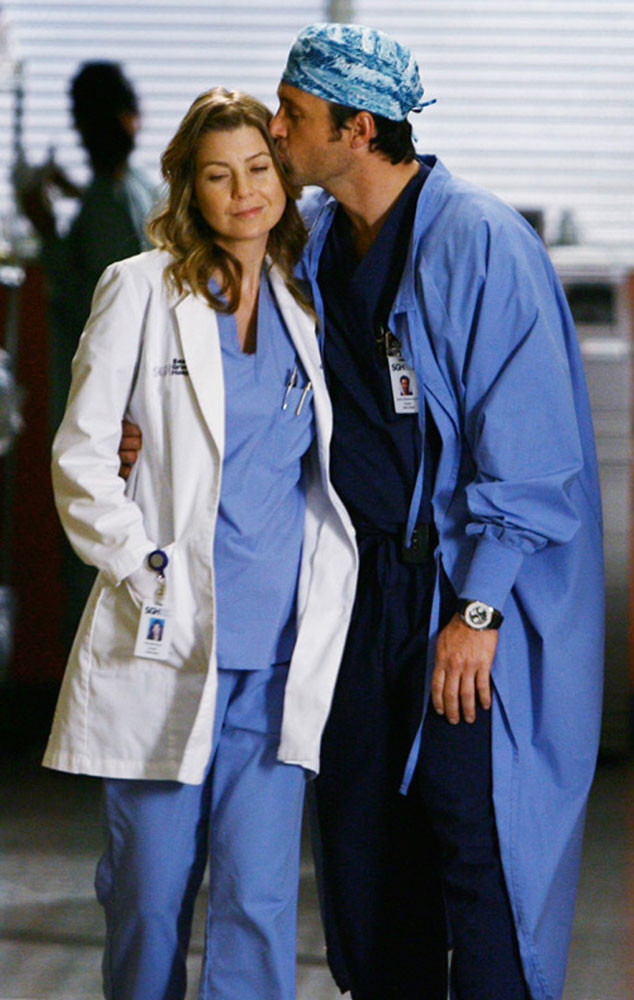 ABC
Grey's Anatomy has enough drama to fill a lifetime prescription, but there's so much more to the show than heartbreak and medical emergencies.
For 15 seasons, Grey's has centered around surgeon Meredith Grey (played by Ellen Pompeo) and her co-workers at Grey-Sloan Memorial Hospital. There's a plethora of love, sex, drama, near-death experiences, death and, well, more drama.
Since beginning its landmark 15th season, it has officially become the longest-running primetime drama on ABC. It's a central part of creator Shonda Rhimes' "Shondaland" show marathon. Having been around the primetime block a few times, fellow famous faces have made brief appearances throughout the show's tenure. Big names have come and gone from the show, including Patrick Dempsey as Dr. Derek Shepherd (McDreamy) aka Meredith's love interest before he was killed off in season 11. Plus, there's Sandra Oh as Dr. Christina Yang and, new to the show, Chris Carmack of The O.C. fame.