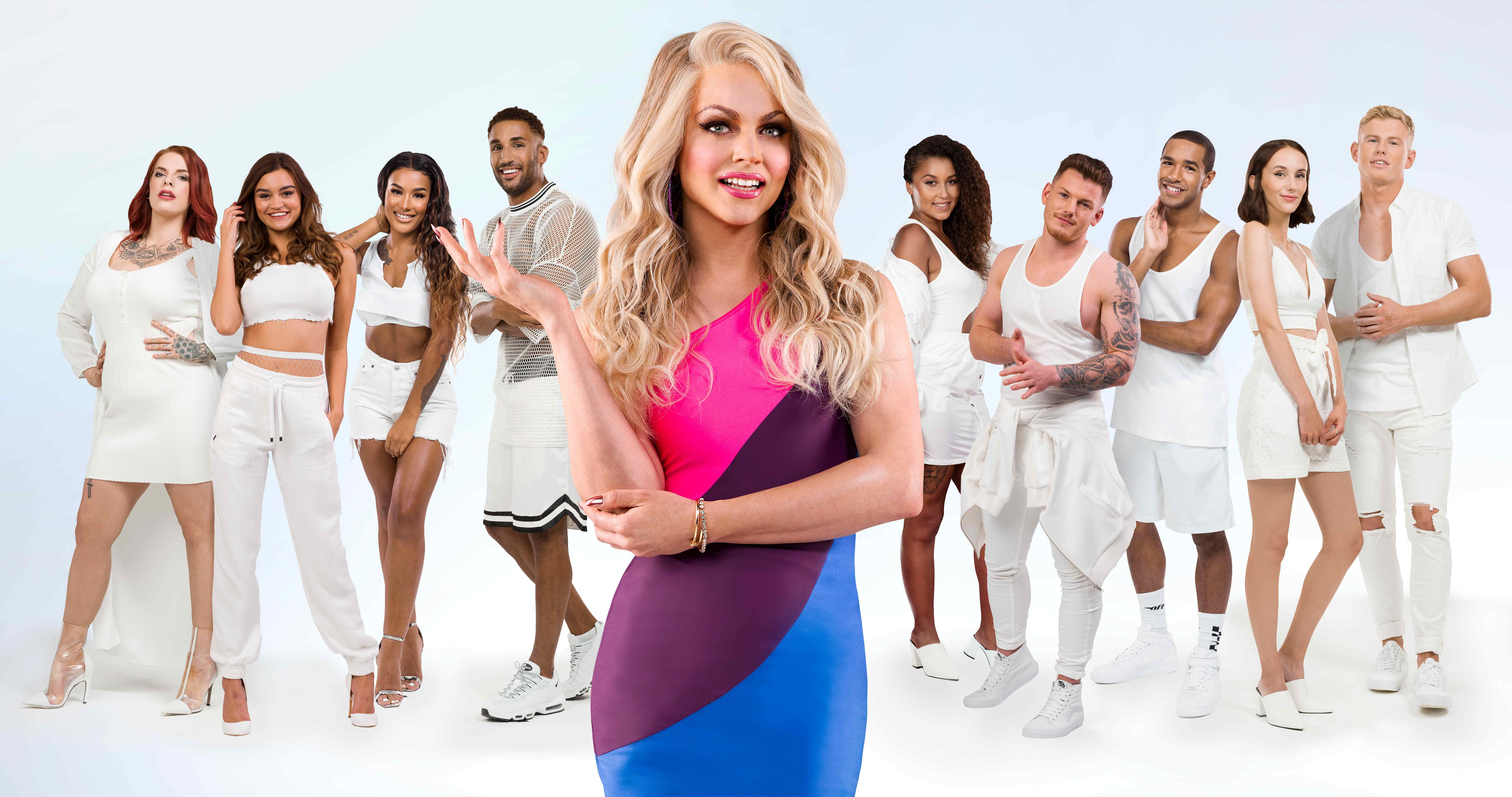 E!'s new reality dating show The Bi Life features a diverse cast of nine bisexual+ British singletons looking to find love, and we've got your inside look at just who will be on the show! Hosted by Australian icon Courtney Act (aka Shane Jenek), the 10-part series (premiering October 30 on E! in Australia) will follow the singles as they live and love together in Barcelona, Spain.
"It's high time there was a dating show for the large number of young people today, like me, who are attracted to more than one gender," Jenek said. "In 2018 we know that sexuality is fluid and sharing the stories and experiences, the laughter and the love making, of young bi people is so important."
Check out the singles below!
Related:
The Bi Life Premieres October 30 on E!