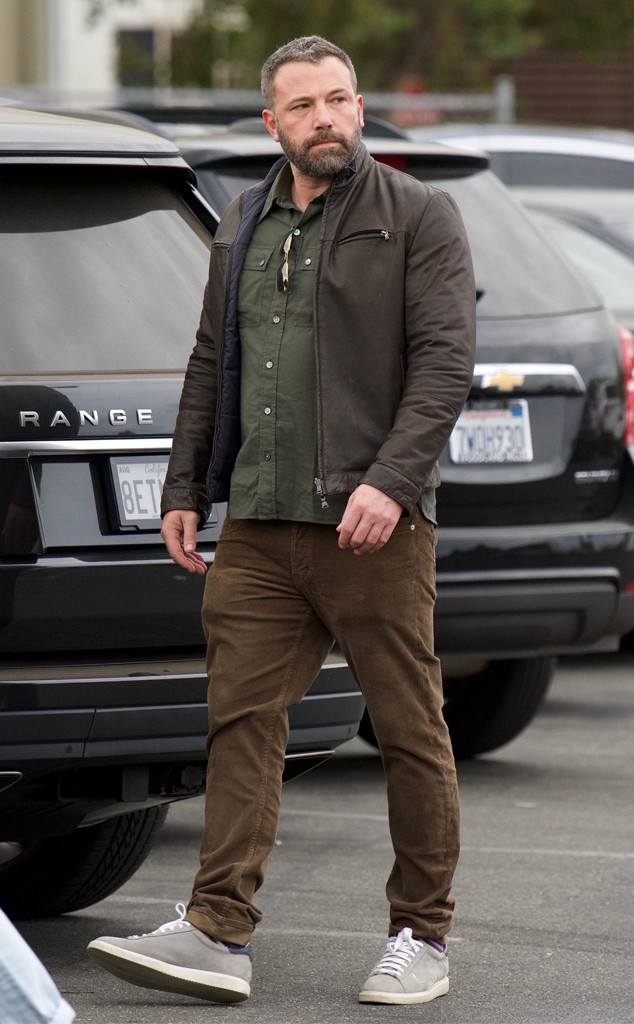 Boaz / BACKGRID
As is true of most anyone battling addiction, Ben Affleck has spent a good amount of time reflecting on his recovery, examining the particular set of circumstances that determined this would be his cross to bear and figuring out how exactly to best it.
Just a few years ago he saw rehab as the sort of thing that happens to an actor who derives too much pleasure from the Hollywood club scene and the myriad destructive paths it can point you toward. "I went to rehab for being 29 and partying too much and not having a lot of boundaries and to clear my head and try to get some idea of who I wanted to be," Affleck detailed to The Hollywood Reporter in 2012. "It was more a 'let me get myself straight,' before it became a rite of passage."
Several stints later, though, he now sees treatment as necessary maintenance, not all that different from a diabetic tracking blood sugar levels. "Battling any addiction is a lifelong and difficult struggle," he shared on Instagram last week after finishing a 40-day stay for alcohol issues. "Because of that, one is never really in or out of treatment. It is a full-time commitment."