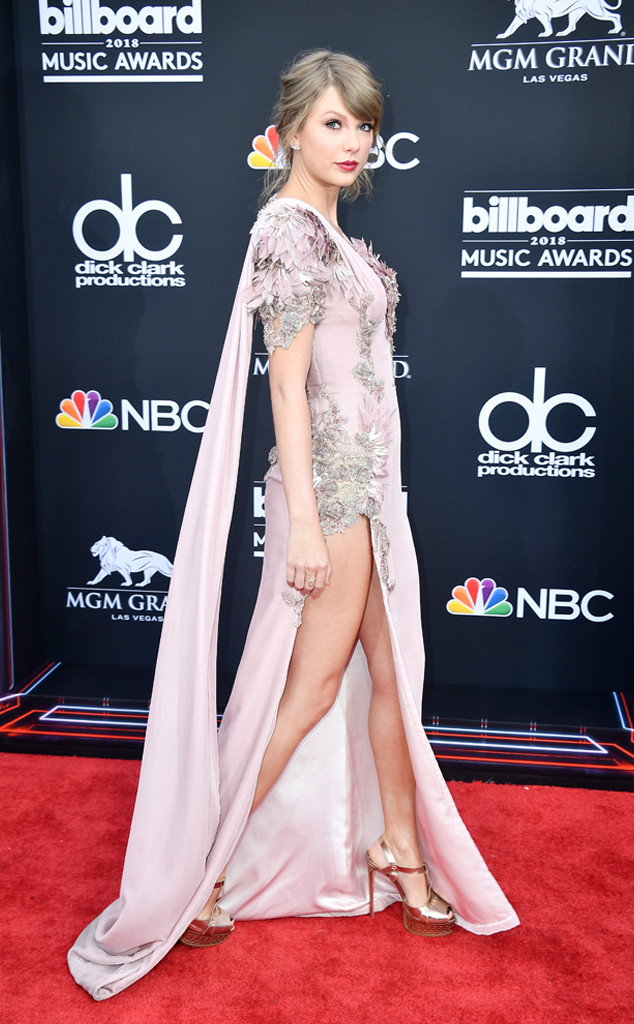 Frazer Harrison/Getty Images
Taylor Swift has broken her political silence.
The singer has been known to keep her party affiliations to herself, but she ended that trend in a long Instagram post on Sunday. In her upload, Swift reveals who she is voting for in the midterm elections on Nov. 6 and why. She will be voting in Tennessee, she explained. "I'm writing this post about the upcoming midterm elections on November 6th," she wrote.
She wrote that the last two years have had a great deal of impact on her and played a role in her decision to speak out. On Aug. 14, 2017, Swift won her case against David Mueller in which she accused him of groping her. The singer received a symbolic $1. The "Delicate" singer alluded to that trial in her Instagram statement. She wrote, "In the past I've been reluctant to publicly voice my political opinions, but due to several events in my life and in the world in the past two years, I feel very differently about that now."