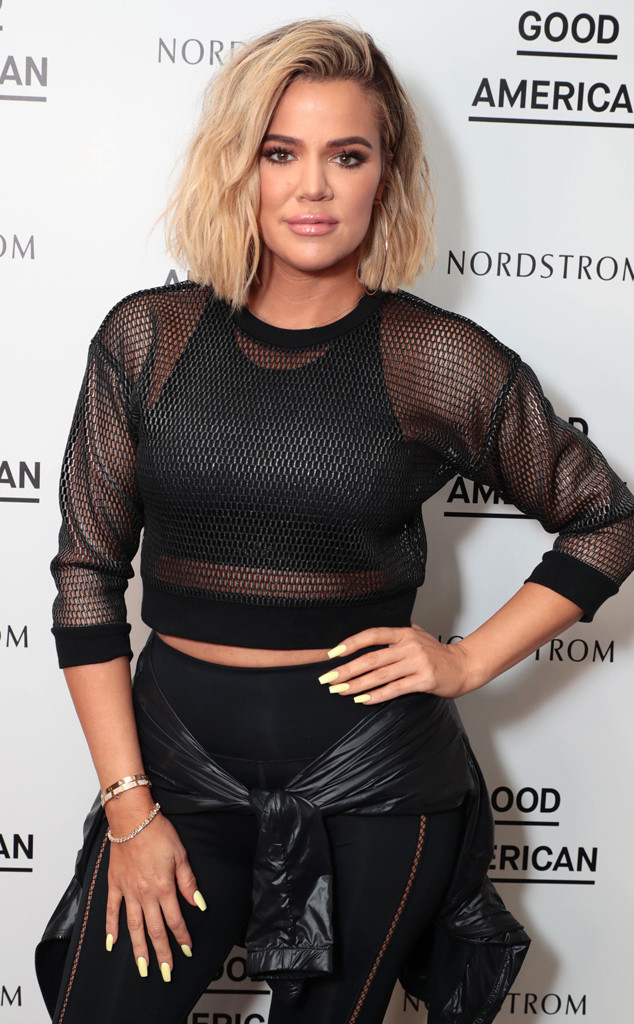 Eric Charbonneau/Shutterstock
Khloe Kardashian has been raising some eyebrows and concern among fans lately over some new, cryptic social media posts.
The 34-year-old Keeping Up With the Kardashians star has used viral inspirational quotes, the type you may have seen on say, a Pinterest board, to express herself on Instagram in the past. However, she increased the frequency of such posts this week.
On Friday, she posted three quotes on her Instagram Stories.
The first appeared to be a grumble written in her own words: "Tbh there is literally like three people in the world who I can hang out with for more than four hours without wanting to strangle them."