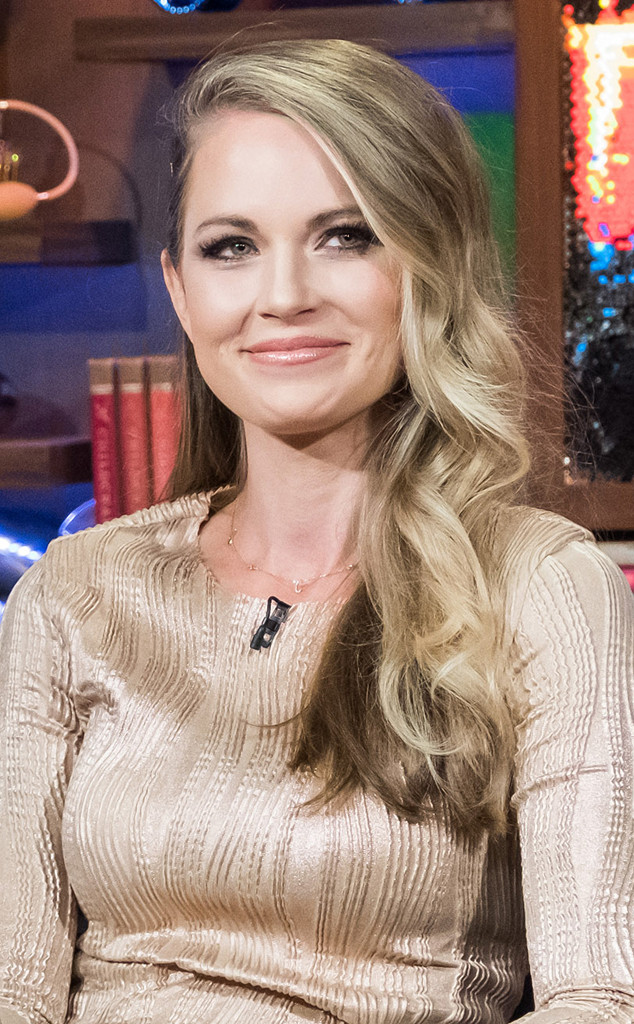 Charles Sykes/Bravo
Cameran Eubanks deleted a social media post after it caused "such a fuss" on Thursday.
The 34-year-old Southern Charm star took to Instagram to apologize to her followers over a post she had previously shared about getting a flu shot. "I just deleted a post that I made today about my belief in getting the flu shot," Cameran told her fans. "Never did I think it would cause such a fuss."
She went on to write, "I'm sorry to all I offended who don't believe in vaccinating themselves and their children. If you do not vaccinate I do not think you are stupid or wrong. We just disagree."