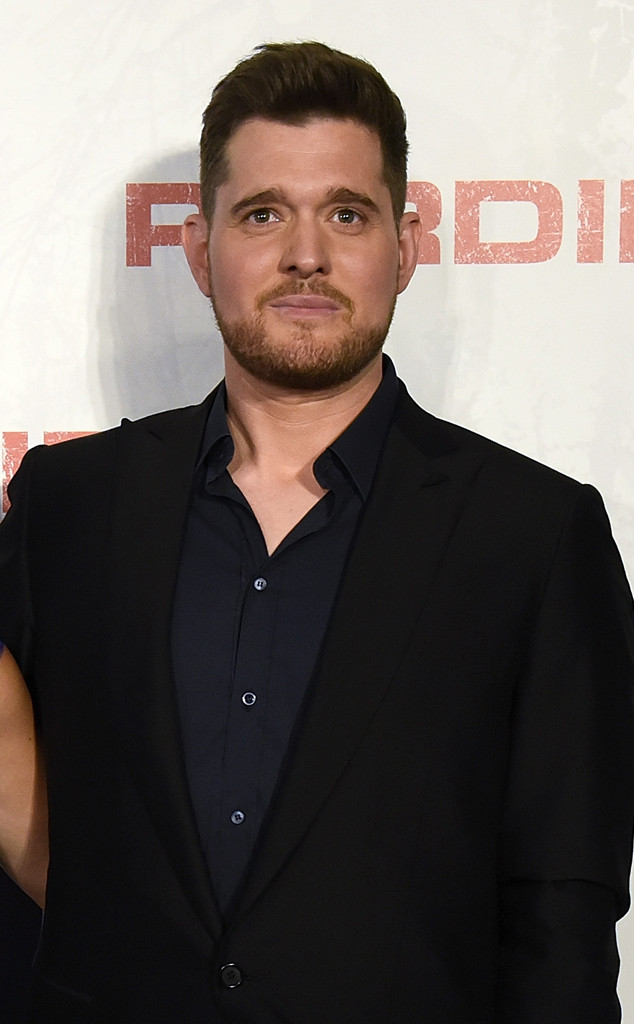 Lalo Yasky/Getty Images
Michael Bublé is opening up about his eldest son's cancer battle and how the diagnosis changed his life forever.
Two years ago, the Grammy winner and his wife Luisana Lopilato revealed that their then-3-year-old son, Noah, had been diagnosed with cancer. "We are devastated by the recent cancer diagnosis of our eldest son Noah who is currently in treatment in the United States. We've always talked a lot about the importance of the family and the love we have for our children," the couple wrote on Lopilato's Facebook page at the time. "Luisana and I are going to spend all our time and attention to help Noah to get better, by suspending our professional activities for now."
In April 2017, Lopilato revealed the wonderful news that Noah is well.