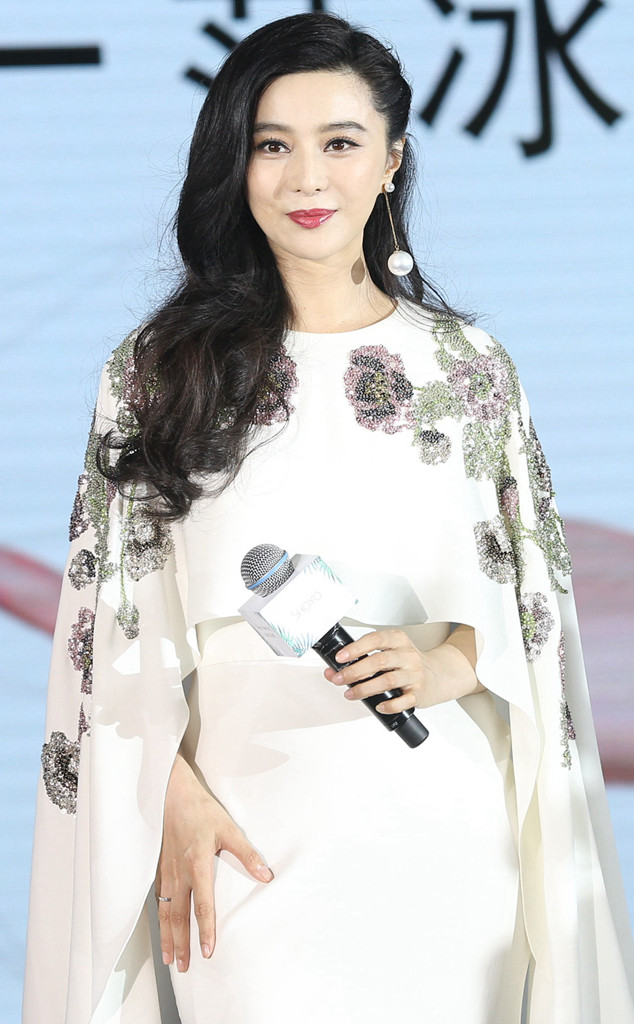 VCG/VCG via Getty Images
Fan Bingbing is reportedly free.
The Chinese star, who recently sparked public concern after having not been seen in public or on social media in months, has been reportedly released from "residential surveillance at a designated location," the South China Morning Post reported. According to the newspaper, which cited unnamed sources with knowledge of Bingbing's case, the actress was reportedly released from what the newspaper described as a form of secret detention roughly two weeks ago and went to Beijing, where she lives. Per the report, one source said she had been kept in a "holiday resort" where officials are allegedly investigated.
News of her alleged release comes on the heels of fines handed down on the actress by Chinese authorities for unpaid taxes and penalties. According to The New York Times, the star was fined the equivalent of nearly $70 million for underreported earnings and an additional $60 million in back taxes her production company owes. According to the Times, tax authorities said she would not face criminal charges as long as the fines and back taxes are paid by the deadline.