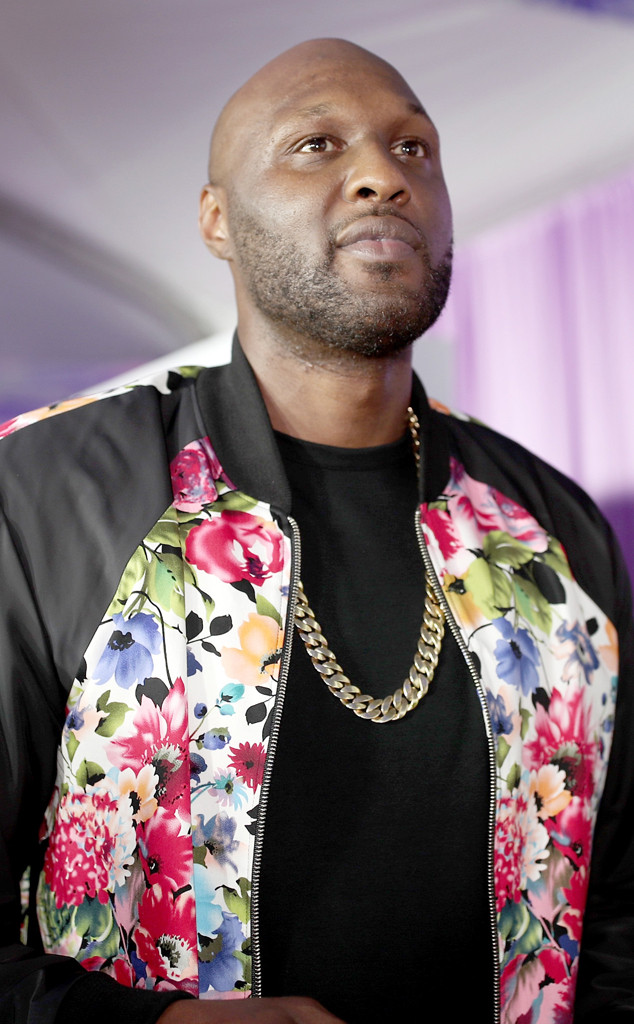 Christopher Polk/Getty Images
Lamar Odom was not kidnapped.
The 38-year-old former NBA star's manager is shutting down speculation that he was kidnapped over a gambling debt and held hostage back in June while visiting a woman named Savanna Waldrop in Portland.
"The kidnapping is false, it's a lie, it's made up," Odom's manager Zoul El Fassi tells E! News. "He does know her. He's not going to deny that but she was just a girl he used to party with."
Odom's publicist Eve Sarkisyan-Nunn also tells E! News, "We are aware of the false story circulating around regarding Lamar. We are not denying that Lamar does know this woman, however she was merely an acquaintance."
Lamar later addressed the rumors in a tweet, saying, "i also got lost in a rabbit hole together with my kidnapers(sic), rapunzel and the 7 dwarfs saved me ! We all lived happily ever after. Can you please add this to the story ? Don't leave out the juicy facts... this bulls--t makes me wanna start my own gossip online platform and report stories only about me. What y'all think?"