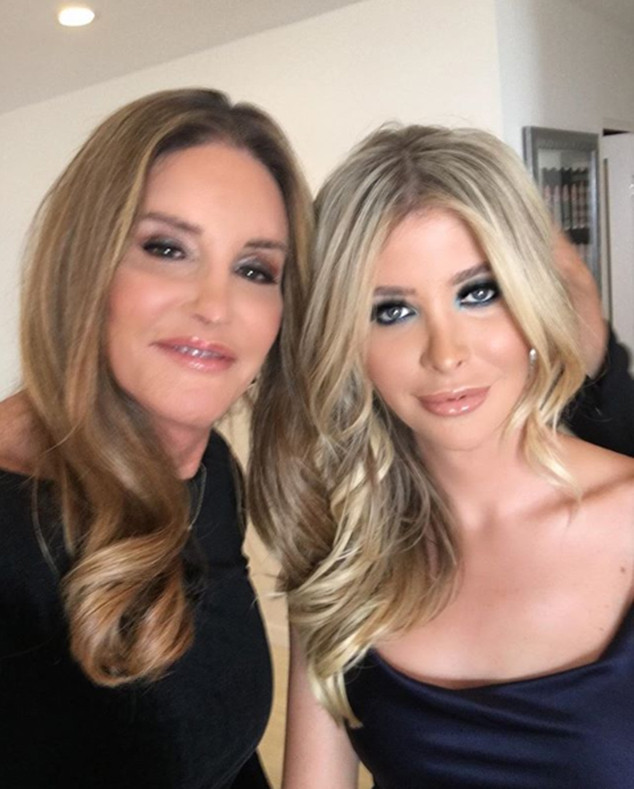 Instagram
Sophia Hutchins refuses to label her relationship with Caitlyn Jenner as "romantic."
The 22-year-old works as the executive director of the 68-year-old Olympian's Caitlyn Jenner Foundation, a transgender rights organization. Late last year, the two transgender women sparked romance rumors, which continue to this day as they are frequently seen together in public.
"I wouldn't describe it as a romantic relationship," Hutchins said about her and Jenner on The Hidden Truth With Jim Breslo in a video interview released on Wednesday. "I would describe our relationship as we're partners, we're business partners, I'm the executive director of her foundation."
She said the two share "so much in common."
"We see the world so similarly and we both are such a good match for each because we challenge each other," she continued. "She challenges me in so many ways, has allowed me to grow in so many ways and I hope I challenge her to grow and I think because we share so many of the same passions and views, it's just a great match, a great partnership."