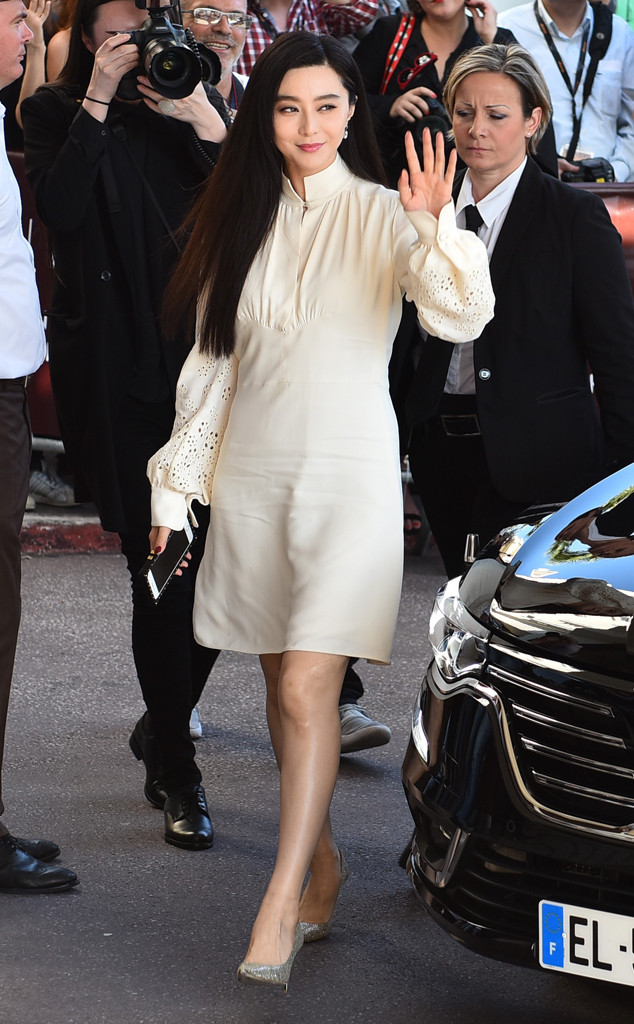 Mustafa Yalcin/Anadolu Agency/Getty Images
It's been three months since fans last saw Fan Bingbing in public.
On Wednesday, the actress broke her silence and responded to reports claiming she had been fined nearly $130 million for tax evasion.
According to The New York Times, authorities fined Bingbing approximately $70 million in unpaid taxes and penalties. She also reportedly owes about $60 million for back taxes. However, the news outlet claimed Bingbing could escape criminal charges if she pays the full amount.
After the news started spreading, Bingbing posted an apology on Weibo. In the statement, she claimed she felt "ashamed that I committed tax evasion in the film Unbreakable Spirit and on other projects by taking advantage of 'yin-yang contracts.'" A "yin-yang" contract is when an actor signs two contracts for the same job: one that includes the amount they're actually paid and one that includes a lower amount to be submitted for tax purposes.