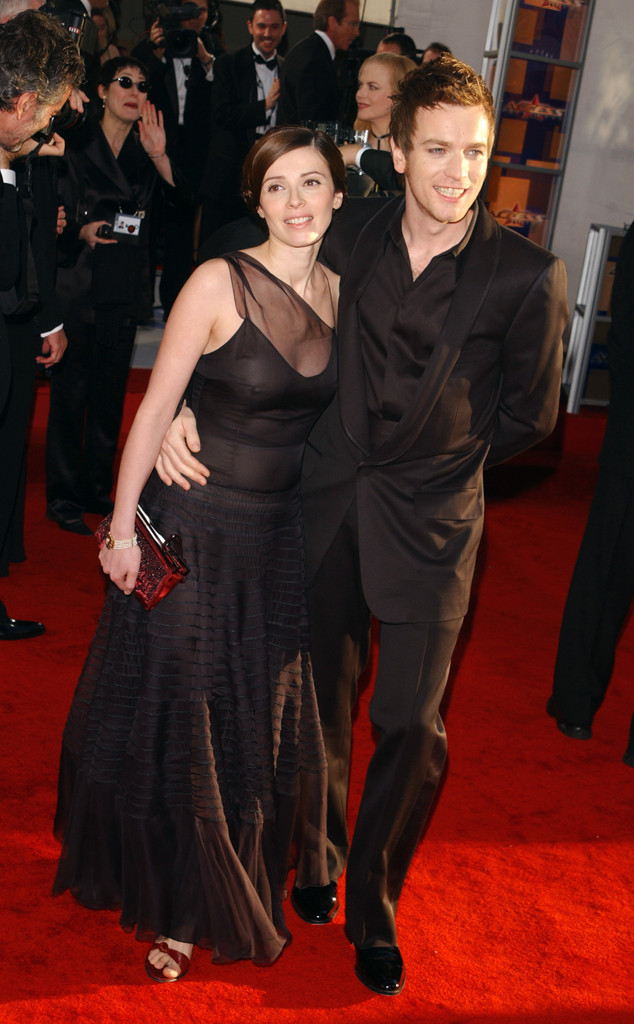 Frank Trapper/Corbis via Getty Images
Ewan McGregor and his estranged wife are one step closer to finalizing their divorce.
In joint court documents obtained by E! News, the actor and his estranged wife, Eve Mavrakis, establish that McGregor has been "voluntarily contributing to the living expenses" for Eve and their minor children, since he was not ordered to pay child or spousal support.
However, both Eve and Ewan disagree over whether or not his payments were sufficient enough. Ewan argues his monetary support did "exceed what should have been his support obligation," whereas Eve believes they "were less than what her support payments should have been."
The actor's attorney, Fahi Takesh Hallin, tells E! News, "This reporting is absolutely not true. Ewan has never said he is giving too much money to Eve, nor has Eve ever complained about this. Eve and Ewan have agreed that they will deal with money issues later on. Ewan and Eve are not fighting with one another about anything, including money."
The pair initiated divorce proceedings in January, after ending their 22 year relationship in May of last year. In their divorce filing, McGregor requested joint custody of their kids Jamyan, Esther, and Anouk.