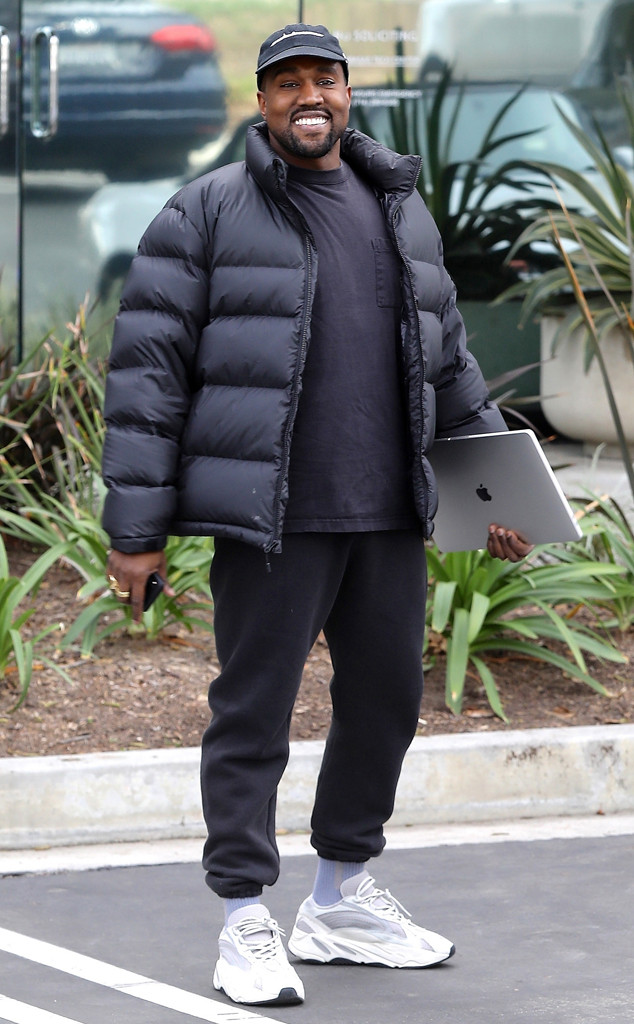 BACKGRID
Kanye West is setting the record straight on everything he said this past weekend, including his remarks about abolishing the 13th amendment.
The rapper, who now wishes to be called Ye, talks to TMZ's Harvey Levin about his controversial statements on Monday's episode of TMZ Live. To start, the rapper reveals he has been calling Colin Kaepernick so he can bring him to the White House and remove the "sons of b--tches statement and be on the same page." People might remember the President once referred to Colin and other football players who took a knee during the National Anthem as "Sons of B--tches."
Kanye then begins to explain his intentions when he said he wanted to abolish the 13th amendment this weekend. He says, "Abolish was the wrong language. I misspoke by saying abolish. Amend is the right language."
He continues explaining that the 13th amendment abolished slavery, with the exception of criminals, who are allowed to be used as slaves as a punishment. "In order to make a freed man a slave, all you have to do is convict them of a crime," he claims. This, he says, works because people "react" to the situation they are in or because they don't have an "understanding of how to create industry."