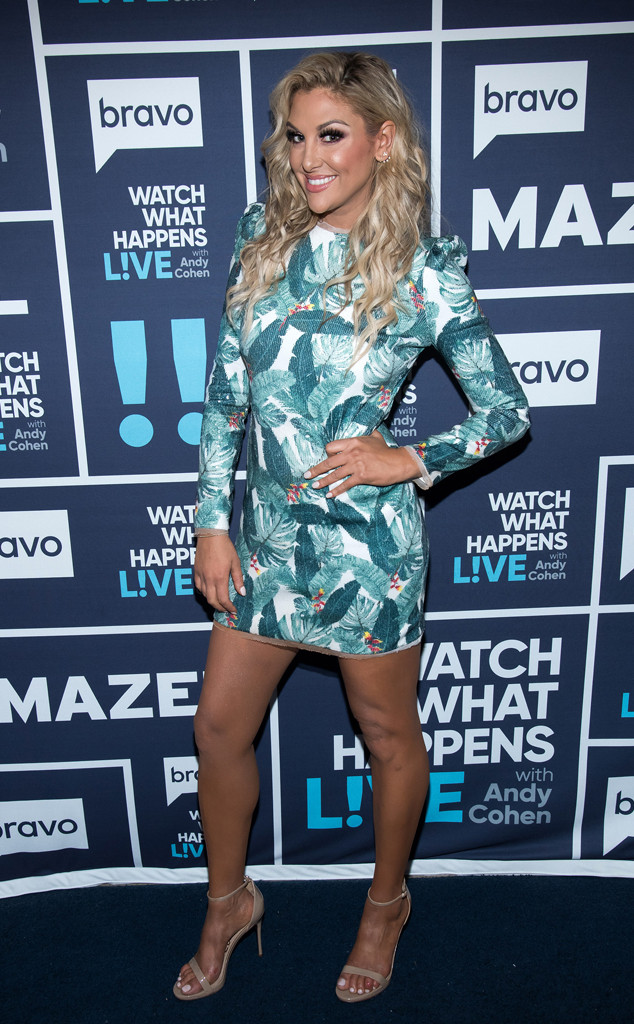 Charles Sykes/Bravo
When Gina Kirschenheiter joined The Real Housewives of Orange County, she didn't know what to expect.
Sure, there would likely be some drama. And yes, there would be a lot of parties and dinners with girlfriends.
But as filming began, Gina discovered that cameras would be rolling as she and her husband Matt Kirschenheiter decided to separate.
"It's been hard. I actually think the show airing is kind of good for Matt and I because it reiterates that we really are at the core friends and it has helped us be better now," Gina explained to E! News exclusively at UniCon 2018—the Unicorn Mom's Convention in Beverly Hills. "Matt knows 100 percent I have his back and we are in this together and we're a family and that's how we've always been."
She continued, "Although we don't have this romantic connection anymore, it doesn't mean you can't be family anymore. This idea that you're divorced and no longer family to me is so backwards and dated and old school and I refuse to subscribe to it and we're doing the best that we can to keep our family together. It just looks different now."